Wizard of Odds Conducts Blackjack Interview With Geoff Hall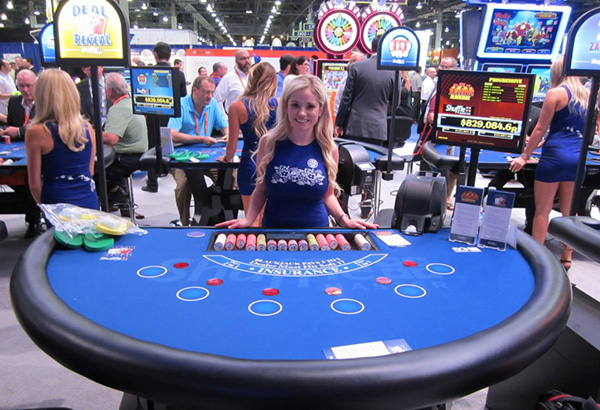 This week mathematician and contributor to our sister site Wizard of Odds Michael Shackleford sat down to conduct an interview with legendary table game inventor Geoff Hall, gaining some insight into the man and his games.
Shackleford and Hall have been friends for some time, and the friendly tone gives us a good luck into the life that Geoff led before his hit game 'Blackjack Switch', which bloomed in Downtown Las Vegas before eventually spreading to the Strip and then around the world. According to Hall, the game's popularity arose around the time of the Great Recession, when casinos became desperate to shake things up to draw in customers.
Hall goes on to share the general gist of some of his other games, including Zombie Blackjack and Free Bet Blackjack. He also explains that not every one of his designs been a big hit. He also notes several other titles that eventually did get to casino floors, but didn't spread to widespread action. These include Power Blackjack, Blackjack Press, and Neverbust Blackjack.
Moving forward, Mr. Hall has an upcoming game called Lucky Cat Blackjack, which will be launched at the Golden Nugget in Las Vegas in November. He also plans to possibly flesh out some story ideas, with the possibility of writing a novel or two.
Those interested in reading the full interview can do so here.

Related News
Next Article: Training Program Comes to Encore Casino Dealers
Previous article: Nissi Casino Gets Authentic Live Dealer Blackjack