Training Program Comes to Encore Casino Dealers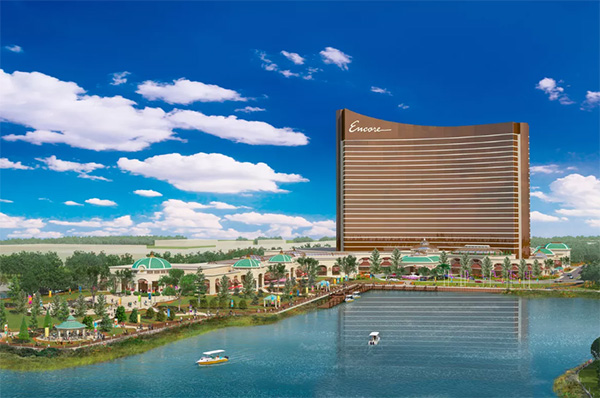 With the Encore Boston Harbor casino under construction, the casino has begun working with Cambridge College to train blackjack dealers for the new location.
The two groups are opening the Greater Boston Gaming Career Institute in Charlestown, which it's dubbing Bet On U. Thus far, the center has enrolled in excess of 165 prospective dealers. Players have to front up a $700 enrollment fee, although some scholarships are available. Players enrolled will be taught different casino games, including blackjack, roulette, poker, baccarat, and more.
Those who make it through the program will have a chance to work as a blackjack dealer at the Massachusetts casino when it opens next year. The site will have a 671 room hotel attached to it with a large gaming floor that will also include slot machines and table games.
The property is coming in at a price tag of $2.5 billion, and is going to be owned by Wynn Resorts Ltd. The casino itself doesn't have its gaming license yet, as the state's gaming regulator was looking into allegations of sexual misconduct by Wynn's former CEO Steve Wynn. He has since left the company and it looks like everything will be smooth sailing for the development moving forward.
The casino is slated to open in June of 2019.

Related News
Next Article: Wizard of Odds Analyzes Spread-Bet Blackjack
Previous article: Wizard of Odds Conducts Blackjack Interview With Geoff Hall