Blackjack Dealer Class Open House Opens in Massachusetts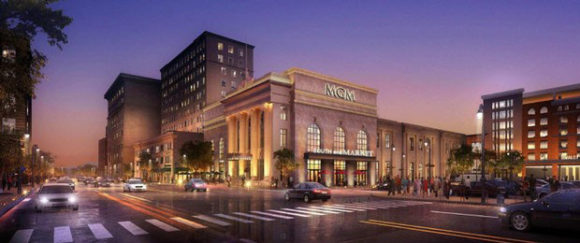 Next week MCCTI will hold open house classes for those looking to be trained as dealers at the new MGM Springfield casino in Massachusetts, giving those looking to sling blackjack a chance to learn how to do so.
The classes will take place on January 7th and will allow interested parties to enroll in either blackjack or poker dealing classes, which will in turn permit them to work at the new MGM Springfield Casino. For the uninitiated, MCCTI stands for the Massachusetts Casino Career Training Institute, and was formed by 15 community colleges in the state.
Those who attend the dealer school will get training, licensing, and certification that they meet all of the state's gambling regulations, and will then be set up to work for the casino. The open houses have been ongoing for months, and we've previously reported on open houses that have been held in the past.
Are you a blackjack dealer? If so, let us know your tips for aspiring dealers in the comment section below.
Next Article: Aspire Global Gets Swedish License to Offer Online Blackjack
Previous article: Man Teaches Judge to Count Cards During Trial