Man Teaches Judge to Count Cards During Trial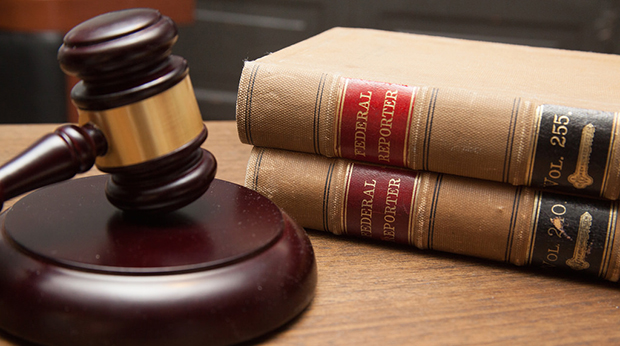 This story may be older but we're just stumbling upon it and wanted to share it with our readers.
A man on trial for money laundering and dealing heroin was insisting that he acquired the large sum of money found on him by counting cards at a casino while playing blackjack, and went so far as to teach the judge presiding over the case how to count.
Chang-Kee Song was on trial for the charges, and while he admitted that he had sold a small amount of heroin to a friend, he maintained that he had not laundered money. He proceeded to teach Justice David Mossop how to count cards at a land casino, and the lesson must have been convincing, as the judge found Song not guilty on the money laundering charge.
The defendant had been in jail during the trial, during which he had undergone a methadone treatment program in order to kick his addiction. He pleaded guilty to to heroin trafficking and was sentenced to a year in jail, but given his incarceration during the trial, was allowed to walk free after the decision. It appears that while dealing heroin may be illegal, card counting certainly isn't.
Next Article: Blackjack Dealer Class Open House Opens in Massachusetts
Previous article: Card Club Blackjack Could Die in California