Card Club Blackjack Could Die in California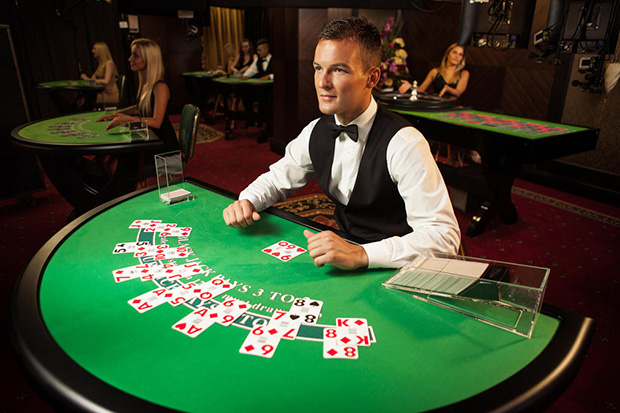 Card club owners in California are worried that new regulations put in place could cause them to abandon blackjack style games, which could result in the loss of thousands of jobs.
Blackjack variant style games such as Blackjack Poker have been offered at card clubs in California for years, as smaller operators have been able to offer the titles to customers. Things may change in the new year though, as the Golden State's gaming regulator is proposing changes that could restrict the games offered to punters.
The issue at hand are games where the clubs act as the bank, which is at odds with state law, as clubs cannot legally have in the outcome of the games. The games currently operate with a "third party" sitting behind the table and therefore getting by the rules. Upcoming restriction proposals could restrict the ability to have these style games in place, putting such a pinch on them that they're no longer feasible.
There are 66 card rooms in operations throughout California, with more than 23,000 workers. These rooms generate $300 million in tax revenues for local, state, and federal entities yearly, and it's feared that restrictions could have serious impacts on the workers, card rooms, and social programs that benefit.
Regulators stressed that they're still in the information gathering stage and that no final decisions have been made. Still, the possibility of closure is leaving many worried about their futures, and apparently rightfully so.
Next Article: Man Teaches Judge to Count Cards During Trial
Previous article: Canadian MP in Blackjack Betting Scandal