MGM Springfield Dealer School Opens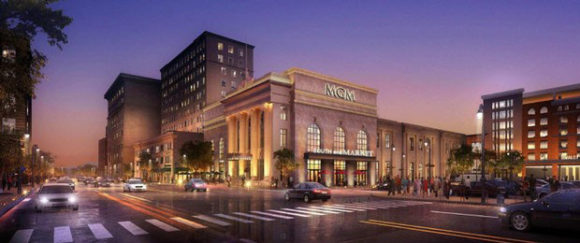 The MGM Springfield Casino has begun training their blackjack dealers by opening a dealer school, with successful students being given the chance to work in the new property.
The students at the blackjack school learn the ins and outs of dealing the game in a land casino. These lessons include maintaining game integrity, keeping the game flowing, and making sure to keep players happy as they test their luck. Players also have to pass through at least one other game to be able to work at the facility, which will launch in September of this year. There are more than 1,000 dealers that will be hired, as there will be 450 gaming tables on site as well as 100 poker tables.
Those who pass the classes will then be given the chance to interview. If chosen, the players will undergo a background check and be authorized to work at the $950 million land casino. Pay starts at $5 per hour, but players can expect to make more due to tips.
The training does cost money, but MGM says that they'll reimburse the cost if you're hired.
Source: MassLive

Related News
Next Article: ComeOn Will Offer Relax Gaming Blackjack
Previous article: Bovada Adjusts Blackjack Games