Rivers Casino Schenectady to Offer Free Blackjack Dealer Classes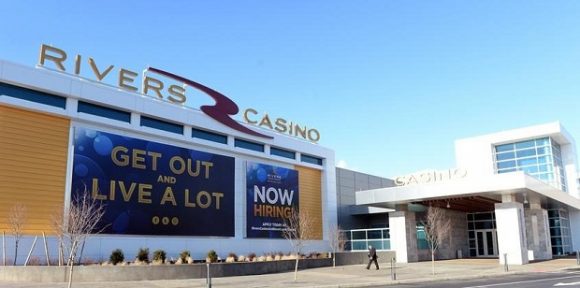 People in New York who're interested in learning how to become a blackjack dealer or casino dealer, in general, are encouraged to apply at the Rivers Casino Schenectady, as the casino is offering a free dealer school to applicants.
The school will begin offering classes on March 1st and will run for six weeks. Those aged 21 or older are encouraged to apply. Students will be taught how to deal blackjack, roulette, craps, and other table games, and will be offered a job if they can obtain a New York gaming license after graduating. Students must be 21 years or older in order to apply, and registrants are encouraged to apply on the Rivers Casino website.
Rivers Casino is based out of Schenectady in upstate New York, and it features a 160 room hotel. The spot has 67 gaming tables, including multiple variants of blackjack.
Next Article: Pragmatic Launches ONE Blackjack Game
Previous article: Online Blackjack in Michigan is Live. Here's the Best Bonuses.