Aspire Global Gets Swedish License to Offer Online Blackjack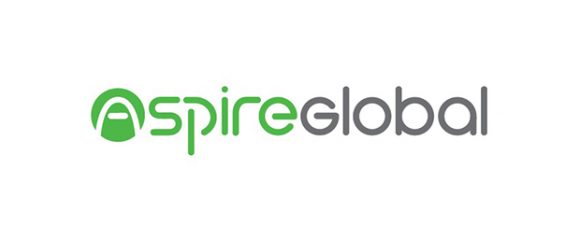 Internet betting group Aspire Global announced this week that they've been granted a Swedish gaming license, which will let the company offer online blackjack games to their casino customers in the country as a result.
The licensing comes as Sweden moved to liberalize their gaming market effective January 1st, 2019. The licensing brings Aspire in line with several other software groups in the country. Aspire is a platform group and has slots and table games from other developers such as NetEnt, SG Games, Bally, Habanero, and more. The platform holds several different types of blackjack, and they will be made available to licensed operators in the country moving forward.
Speaking about the licensing Aspire CEO Tsachi Maimon said, "We are pleased having been granted a Swedish license. Aspire Global has a broad experience from operating in regulated environments and we see great potential for a company with our profile to gain market shares under the new conditions in Sweden."
"We will continue our focus on regulated or soon-to-be regulated markets as these market conditions enable exciting business opportunities and a more sustainable business for us as a full-service platform provider."
Next Article: Arizona Charlie's Boulder to Offer Free Bet Blackjack
Previous article: Blackjack Dealer Class Open House Opens in Massachusetts