Gun Lake Casino Partners With College for Blackjack Training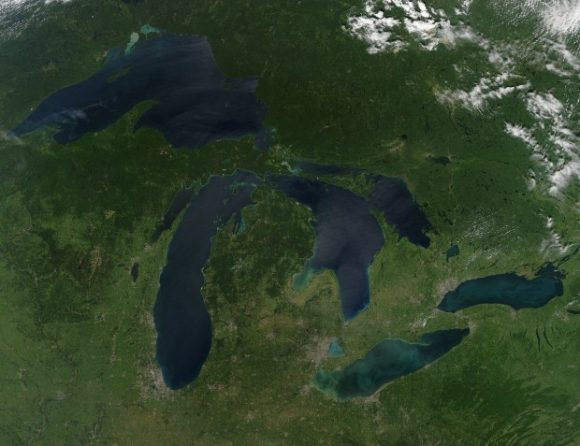 Gun Lake Casino in southwest Michigan is partnering with Grand Rapids Community College to offer a blackjack dealing course, which will give players the chance to learn how to deal the game and potentially land a job in the process.
Gun Lake is looking for 25 dealers, and they're offering the classes in collaboration with the college as they're prime talent banks. Those interested in joining the course will have to be 21 years and hold at least a high school degree, or equivalent. There is a $25 fee for the course, but dealers will pay on average between $18-22 an hour when tips are factored in.
Speaking about the collaboration between Grand Rapids Community College and Gun Lake, a college spokesperson said, "We look at it as an opportunity to be responsive to the needs of our community. Community colleges are often working with local employers to fill needs for people with in-demand skills for rewarding jobs. This is another example of that."
Gun Lake's VP Jose Flores added: "At Gun Lake Casino, we believe strongly in promoting from within, and have established internal training programs, along with offering a strong tuition reimbursement program to prepare all team members to step into other positions within our organization."
Next Article: Swiss Live Dealer Blackjack Launches With Casino Zürichsee
Previous article: Juicy Stakes Casino Offering Blackjack Bonus This Week