Racinos in New York to Get Video Blackjack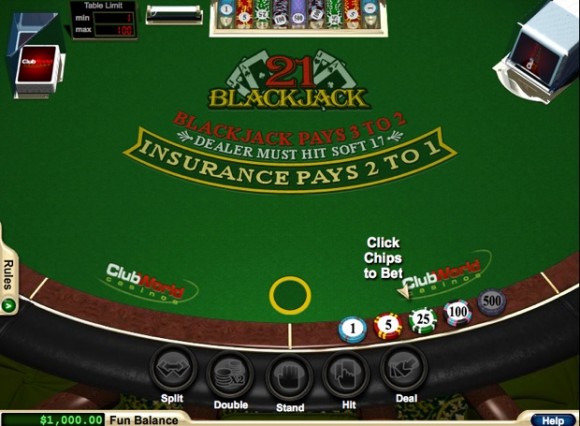 Six New York racetracks have been granted approval to offer Video Blackjack and Video Poker to their visitors.
The games had previously been barred by state law due to them being classified "games of skill", but will now be allowed in the racetracks across the state. The New York State Gaming Commission announced the change alteration in its gaming laws, with spokesman Lee Park saying, "It includes such games as certain types of electronic blackjack, Three Card Poker and other video lottery games where an element of skill and player interaction may be incorporated into games of chance. It is simply codification of case law for the avoidance of doubt."
The law will be in place in 30 days, and will likely provide a bit of a boost to the Empire State's racetracks. Tracks were previously able to offer electronic games like Sic-Bo, Roulette, and Baccarat, but the loophole restricted more popular games such as Poker and Blackjack.
Speaking about the potential impact on her company's business, Empire City Racetrack spokeswoman Taryn Duffy said, "Being able to offer poker and blackjack will allow Empire City to attract a demographic that is currently going to casinos in neighboring states to play those games."
While the law applies to six of the nine racetracks in New York, three sites in Western New York will have to wait to play the games, due to their compact with the Seneca Nation of Indians. Restricted racetracks include Buffalo Raceway, Finger Lakes in Farmington, Ontario County, and Batavia Downs in Genesee County.

Related News
Next Article: Online Blackjack Player Flips Out After Losing $5,000 Hand on Twitch
Previous article: Man Arrested for Cheating at Blackjack 47 Times