Blackjack Player Sues Hollywood Casino After Chair Malfunction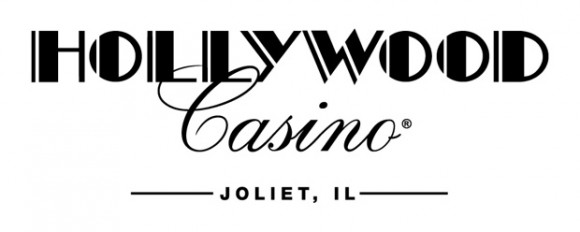 A Blackjack player is suing the Hollywood Casino in Joilet, Illinois after a chair he was sitting in caused him to fall, causing "severe and permanent injuries" according to his lawyers.
Norman Nemanich suffered the injuries at the casino when a dealer at the Blackjack table he was sitting at asked him to move to a different seat. Nemanich complied, and later fell from the chair causing the injuries.
Nemaninch's lawyer claims that the chair he fell from was actually designed to be used at a Roulette table, and was a different height than the Blackjack chairs. They are suing for undisclosed damages.
Online Blackjack will update this story as more developments arise.

Related News
Next Article: Man Arrested for Cheating at Blackjack 47 Times
Previous article: German Blackjack Player Convicted of Gambling Online