German Blackjack Player Convicted of Gambling Online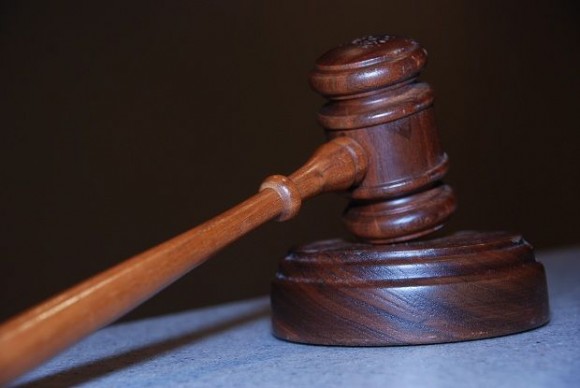 A German man is the first person to be successfully convicted player to be convicted of illegal online gambling in the country, resulting in a fine and the forfeiture of his winnings.
The name of the player and the casino he was playing at have not been revealed, but German press is reporting that the player took home roughly €200,000 from the casino he was frequenting. The punter raised suspicion by authorities when he was attempting to withdraw the money in five large chunks.
That suspicion led to law enforcement raiding the player's house, seizing a large portion of the cash he won as well as detaining the player.
The player was fined €2,100 and had to give up most of his winnings. He originally faced up to six months in jail for illegally betting online.

Related News
Next Article: Blackjack Player Sues Hollywood Casino After Chair Malfunction
Previous article: Evolution Gaming Launches "Blackjack Party" Game