myBet to File for Insolvency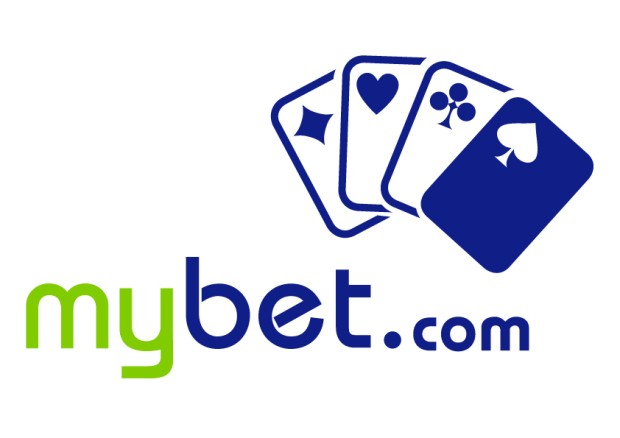 Internet casino myBet has announced that they're filing for insolvency after failing to reach an agreement with investors to bail them out of a large German tax debt.
myBet, which offers blackjack, slots, sportsbetting, and other table games is facing a hefty €4 million sportsbetting tax tab, and the company cannot make the payment. The group is based out of Germany, and was one of the few groups licensed there that also operated internationally. Making matters worse, the UK licensed company doesn't fully segregate player funds, possibly leaving players screwed in the event of site closure.
The company is planning to file the insolvency paperwork today, with stays being put in soon after.
A myBet statement on the matter read: "The background for the application for the opening of insolvency proceedings is the failure of discussions with potential investors."
"Today, the discussions with a strategic investor reported… on July 13 regarding the possible sale of the online business of mybet Holding under the domain mybet.com were closed. These talks failed due to conditions set by the investors which could not be fulfilled."
We'll be following this story and updating readers, but its advised that online blackjack players avoid playing at this site until things play out completely.

Next Article: Winneroo Casino Re-Brands as CrystalSpins
Previous article: Bally's Sri Lanka to Offer Live Blackjack