MIT Blackjack Player Posts Experiences on Quora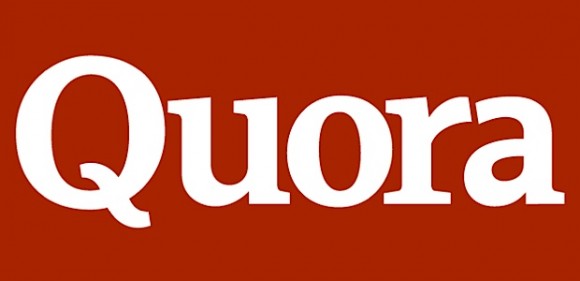 Former MIT Blackjack Team member George Sawyer has posted a response to the question "What was it like to be a part of the MIT Blackjack Team on question and answer website Quora, detailing his experiences on the legendary team.
Writing a lengthy response, George Sawyer posted up his personal feelings on being a part of the team, noting the grueling work that he and his team members put in, as well as the fears he had holding on to several thousand dollars worth of cash in seedy areas such as Atlantic City.
Another surprising fact posted by Sawyer is the high level of secrecy that the club put into place. Sawyer and his team's legendary story has been highly publicized in the past, with several documentaries, books, and a Hollywood blockbuster "21" all being released based on the team.
Speaking about how his team played at the beginning of their scheme, Sawyer said: "Playing in a casino was a real grind. We all had "real jobs" or were students. You'd get to Atlantic City Friday night at 10 or 11 pm, play about an hour at each casino then go to sleep until the shift changed. That was the rule – one hour of play during a given shift at a casino – you didn't want to be recognizable – so you would go to the casino once during each of the three daily shifts. Sunday night at 8 or 9 or 10 or 11 pm we'd drive back to Boston ( or New York). It wasn't glamorous and it wasn't interesting—just follow the formulas, DON'T make mistakes"
Sawyer went on to state that today's players don't really have the opportunity to make money, given the improvements on catching card counters by casino staff, and changing game rules. Players who want to strike it big need to bet big, as most of the time you can only eek out a 1% edge if you're counting cards.
Those interested in reading Sawyer's article on Quora can do so here.

Related News
Next Article: LeoVegas to Hold British Blackjack Championship
Previous article: Iggy Azalea Has 12 Hour Blackjack Session