Iggy Azalea Has 12 Hour Blackjack Session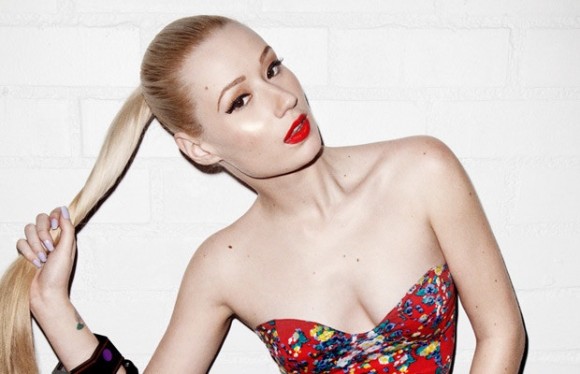 Australian rap artist Iggy Azalea reportedly went on a 12 hour blackjack run in Las Vegas before she took the stage with Brittany Spears at the 2015 Billboard Music Awards on April 15th.
Apparently Iggy is quite a fan of blackjack, and she takes quite poorly to losing. She stuck at the tables from the afternoon until the early morning hours, turning around a losing streak into a nice run where she came out ahead.
Commenting on her trip to the MGM Grand in Las Vegas Azalea said, I played blackjack for 12 hours straight yesterday. I changed clothes in the bathrooms. I'm awful. I wouldn't leave, I refuse to lose, that's my motto… I came up very on top."
Azalea's boyfriend Nick Young was present for the session and noted: "She was there from 3pm to two in the morning, it was crazy."

Related News
Next Article: MIT Blackjack Player Posts Experiences on Quora
Previous article: New RTG Blackjack Game Goes Live