New Movie "Inside the Edge: A Professional Blackjack Adventure" Released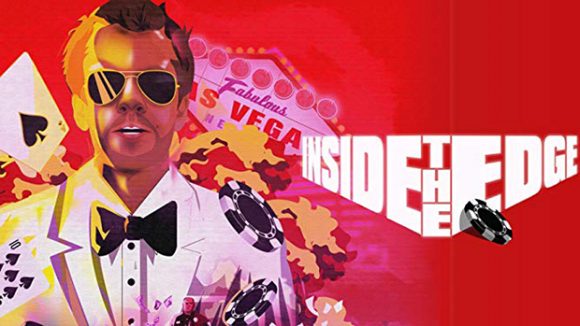 A new documentary documenting the life of a professional card counter has been released, showing the highs and lows of the card counting lifestyle.
The movie is titled "Inside the Edge: A Professional Blackjack Adventure" and follows the exploits of card counter KC as he travels the United States in an RV. During this road trip, he visits as many casinos as he can, plays blackjack, wins big, and get out before casino security is on to him. Of course, not everything plays out exactly how KC wants each time, and viewers get to experience the stress that goes into being a professional card counter.
The film is a short hour and twelve-minute affair, but it offers an enticing look at the life of a real card counter, rather than the fiction of a film like 21. We should also mention that the film features a few segments with Mike Shackleford, also known as the Wizard of Odds. Mike is the namesake behind our sister site Wizard of Odds and Wizard of Vegas, and we're glad to see him on the big screen.
You can purchase the film via most major outlets like Amazon and iTunes.
Source: IMDB
Next Article: Encore Boston Harbor Sued Over Blackjack, Slots
Previous article: Evolution Launches 'Infinite Blackjack'