Another Blackjack Dealer Busted for Cheating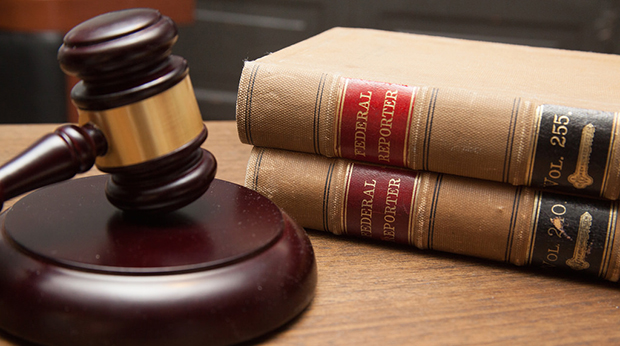 Another blackjack dealer has been arrested for allegedly cheating at the game, giving players an unearned edge in relation to their bets at the Hollywood Casino Lawrenceburg.
Christopher Bayne, 43, of Burlington Kentucky was arrested for two counts of Cheating at a Gambling Game, which is a level 6 felony. He stands accused of showing hands to players at a blackjack table and three card poker game that he was working at last month. Additionally, he also accused of giving hand signals for their wagers, indicating what kind of hand he had.
Bayne has denied taking part in the scheme and has said that there was no collusion involved in the case. He had worked at the casino since 2006 but has subsequently been fired.
Hollywood Casino Lawrenceburg is located in southern Indiana, and is located across the river from Kentucky and just 20 minutes from the Ohio city of Cincinnati. The casino opened in 2009 and contains more than 70 gaming tables with several blackjack variants available.
This case isn't the first time a dealer has cheated. We recently did a story about a cheater who was aiding players to grift his employer for large cash amounts. Needless to say, this isn't the best way to maintain job security.
We're following this story and will update readers as we learn more.
Next Article: Microgaming and Switch Studios Release European Blackjack
Previous article: Harrah's Valley River Bonus Spin Jackpot Goes Over $400,000