Blackjack Dealer Caught Cheating With Players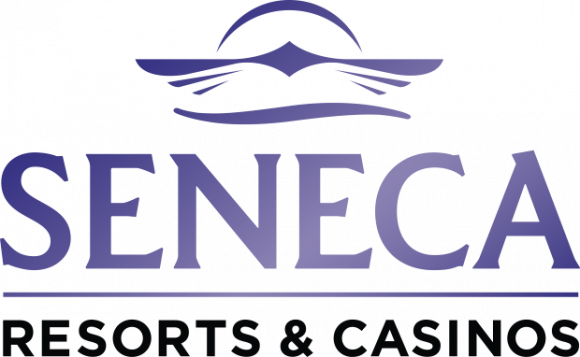 A blackjack dealer at the Seneca Buffalo Creek Casino in New York has been charged with cheating at blackjack, assisting players she knew in taking the casino for thousands of dollars.
Dealer Emily Torres was charged with gaming fraud, which is a felony. The dealer was found to be working with players Mark Watson and Rahat Hossain, who were able to see the cards being dealt, tipping them off as to the correct decisions to be made. Watson won $5,300 in the scheme, while Hossain hauled in $2,100. Both players have paid back the money they won via the cheating.
Looking into the fraud further, casino security found that Torres showed cards to another player, Jordan Mack. He took the casino for more than $5,700, having been shown cards 62 times.
In addition to Torres being charged with the fraud, the three players have also been charged with the felony crime. They face fines, probation of up to five years, or four years in prison.
Online Blackjack will be following the sentencing of these individuals and update readers as appropriate.
Next Article: Wizard Games Launches 'Dragons of the North Blackjack'
Previous article: OnAir Entertainment to Launch 'Eclipse Blackjack'