Blackjack Has Returned to Seneca's Casinos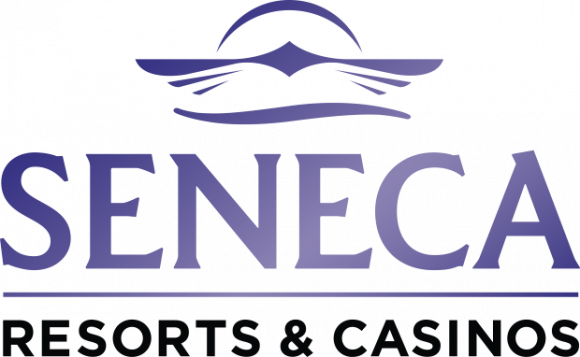 Blackjack has returned to Seneca Gaming Corp. casinos, with the casinos offering the games with strict social distancing guidelines to help stop the spread of Covid-19.
The game went live on July 1st at Seneca Buffalo Creek Casino, Seneca Allegany Resort & Casino, and Seneca Niagara Resort & Casino after the games were shut down. Table games as a whole were shut down when Covid hit, but now blackjack, craps, roulette, and mini-baccarat are all back in play.
Measures to help stop the spread of Covid-19 at the casinos include: Closing every other table, allowing three guests max at a table, and only allowing the dealer to touch cards.
Commenting on the re-opening, Seneca Gaming's David Sheridan said, "Every aspect of our reopening is being carefully coordinated in phases. It's calibrated to bring more things back in service as we progress," Sheridan said, "We're being very measured in everything we do to present the safest, most enjoyable experience."
Next Article: Player Hits $149,000 Blackjack Jackpot at Strat Casino
Previous article: Playtech Launches 'Majority Rules Speed Blackjack' to Casinos