Scientific Games Loses $315 Million Shuffler Case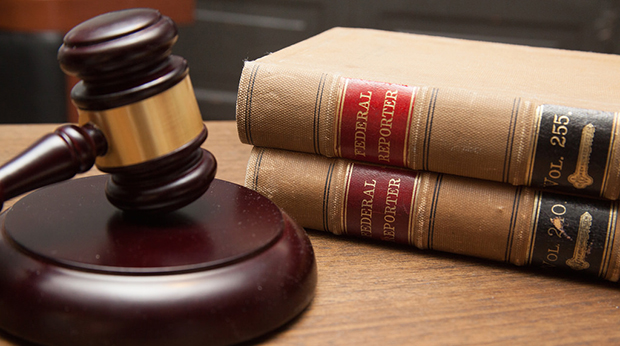 A huge verdict was issued in Federal Court this week, with Scientific Games losing a $315 million case related to blackjack auto shuffling machines.
The case involved Scientific Games and the groups Poydras-Talrick, Shuffle Tech, Aces Up, and DigiDeal Corp. The four groups had teamed up to offer auto shuffling machines for casino games such as blackjack and poker, but were sued by Scientific. Scientific Games claimed to own patents on the technology used by the shufflers and were looking to have the defendants' machines shelved.
The groups felt that Scientific's lawsuit was frivolous and they filed suit in 2015. This week a jury agreed, awarding the four companies the sum of money. $135 was awarded to Shuffle Tech, while their partner group DigiDeal Corp will get $60 million. Poydras-Talrick gets $75 million and Aces Up gets $45 million. The jury said that the patents that Scientific held were too vague and that they were trying to corner the auto shuffler market by bullying other groups into abandoning their pursuits.
Scientific has vowed to fight the case with an appeal, and the company's Susan Cartwright said, "The company believes the jury reached the wrong result and will seek review of both the finding of liability and the damages award both before the trial court and if necessary on appeal."
Whatever the result, it appears that it'll be some time before we see a final ruling in the case and funds being dished out to the victors.

Related News
Next Article: Bally's Sri Lanka to Offer Live Blackjack
Previous article: Evolution to Power Hard Rock Atlantic City Live Dealer Games