Scientific Games Purchases Blackjack Hole Reader Company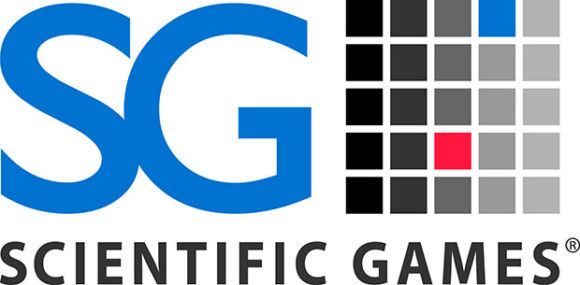 This week betting group Scientific Games Corporation announced that they've purchased game group Tech Art Inc., a company that developed a blackjack hole reader for land casinos.
The purchase was made for an undisclosed amount but is a move that appeals to SG because of the security features the hole reader contains. Tech Art is licensed in all valid US jurisdictions and their product, dubbed MAXTime, allows dealers to read the down card for a blackjack hand. The product is currently in place on more than 10,000 blackjack tables around the world and is considered to be a key element in maximizing the hands dealt per hour.
A Scientific Games press release on the topic read: "There will be an opportunity to market Tech Art's MAXTime 4H product internationally through Scientific Games' expansive distribution network, helping casinos across the world increase play speed and enhance the security of blackjack games."
Online Blackjack news will update this story as more details on the purchase are revealed.

Related News
Next Article: Net Ent Launches 'Mobile Standard Blackjack'
Previous article: Presque Isle Downs Gets Fined for Blackjack Violations