Online Blackjack News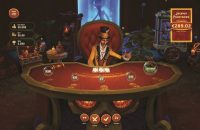 Casino game developer Yggdrasil Gaming has announced the launch of their newest jackpot 'Dr Fortuno', which includes a blackjack table or slot machine where punters can test their luck.
The jackpot allows punters to compete in either game and try …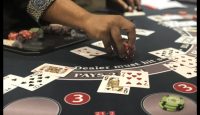 The Oaklawn Racing Casino and Resort in Hot Springs, Arkansas has launched six blackjack tables, diversifying their casino offering to customers.
The move comes shortly after the Arkansas Racing Commission okayed a plan by the group to open casino facilities …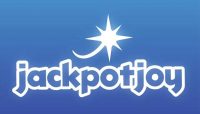 A 42 year old mother from the UK is celebrating after she won her battle with online casino JackpotJoy, which denied her £13,000 in blackjack winnings after it came out that she used her son's debit card to deposit.
Donna …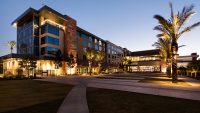 In an oldie but a goodie, we've been reminded of a crazy record-setting stunt that Viejas Casino in California pulled off, setting the record for the largest blackjack table.
The move came in 2012 and saw Viejas Casino setting out …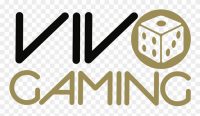 Casino platform group BetConstruct has announced that they've inked a supply deal with Vivo Gaming, bringing in the group's live dealer games, which can then be offered to casino operators.
The game library consists of live dealer games, particularly …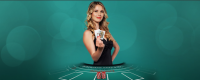 This week UK betting giant bet365 has announced a promotion that will see blackjack players looking to complete a series of challenges in order to win cash prizes or up to 50 free spins at the casino.
The players will …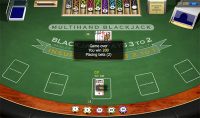 Internet blackjack information site BlackjackInfo has added a new free Multiplayer Blackjack title to their website, which will let punters practice their skills.
The game serves as an effective blackjack training tool, and it allows punters the chance to play …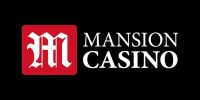 UK online betting giant Mansion has announced that they've signed an agreement with Realistic Games, and will bring the group's desktop and mobile blackjack games to their groups of websites.
The agreement will see all of Realistic's games coming to …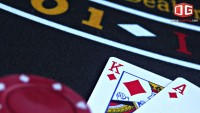 Last week at the World Game Protection Conference, new technology was shown off to help enhance the security of blackjack tables, hopefully clamping down on cheaters and card counters alike.
A big focus this year was on analytics technology, which …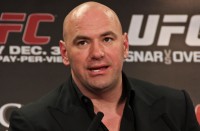 UFC President Dana White had his blackjack game in Las Vegas interrupted by fighter Colby Covington, who wanted to know why he's not fighting for a title.
Covington posted the exchange to his Instagram, where he stalked through the Palms …