Online Blackjack News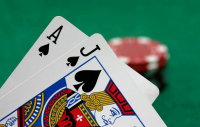 Regulated online blackjack has gone live in Pennsylvania after lawmakers approved of the activity in 2017.
The long wait has finally come to an end, as the Hollywood Casino and Parx Casino have launched online gambling, allowing punters to play …

It's only been open a month, but gamblers are already suing the Encore Boston Harbor, alleging that the resort is using blackjack payouts that defy Massachusetts law while also not refunding slot credits when a player cashes out.
The class-action …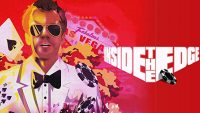 A new documentary documenting the life of a professional card counter has been released, showing the highs and lows of the card counting lifestyle.
The movie is titled "Inside the Edge: A Professional Blackjack Adventure" and follows the exploits of …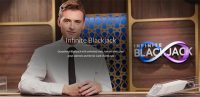 Live dealer casino gaming group Evolution Gaming has announced that they've launched a new 'Infinite Blackjack' game that will allow unlimited seats to players who want in on the action.
The game is a live broadcast affair, and sees players …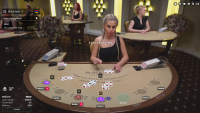 Online Blackjack sister site Wizard of Odds has had its resident gaming expert Mike Shackleford analyze the 'Honey Bonus' blackjack side bet, where he gives readers the skinny on the game and the odds.
The Wizard found the side …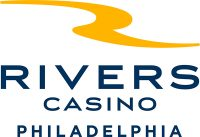 Two gamblers are suing the Rivers Philadelphia Casino (formerly known as Sugarhouse) due to the destination using illegitimate card decks for their blackjack and poker games.
The incident saw Sugarhouse using decks with too many and too few cards …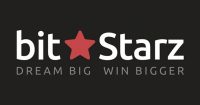 Cryptocurrency casino BitStarz revealed that a lucky player hit it big while playing online blackjack on the site, taking home $720,192 on three winning hands.
The player was testing his luck on the high limit Salon Prive Blackjack tables when …


Online betting sites Intertops Poker and Juicy Stakes Casino announced this week that they're launching a Blackjack Jackpot event, which will offer bonuses for blackjack hands from June 3rd through the 7th.
The promotion will see bonuses of between $5 …

Live dealer software group Evolution Gaming has launched two new live dealer games, bringing a new Free Bet Blackjack Game and 2 Hand Casino Hold'em to their library.
The Free Bet Blackjack game is part of the group's Infinite …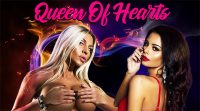 Pornographic casino Ph Casino has announced that they've launched a new blackjack promotion, offering up a saucy set of bonuses to players.
Advertised with a set of sexy models, the Queen of Hearts promotion pays out $1,000 if you get …