Online Blackjack News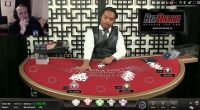 Last week a punter playing live dealer blackjack at BetOnline caught on video what he believes to be a cheat by the game's dealer, which was played out by Global Gaming Labs.
The hand in question was recorded and published …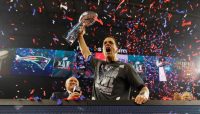 Last week the former leader of the MIT Blackjack Team Jeff Ma explained how the Atlanta Falcons blew a 28-3 lead in the third quarter of Super Bowl 51, claiming the team ignored the odds which then caused them to …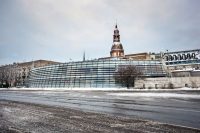 Internet betting group Playtech has announced that they've opened a new live dealer studio in Riga, Latvia, which is the largest in the world and will broadcast blackjack as well as other casino games.
The studio features cutting edge technology …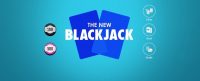 Internet casino Bovada has announced that they've released their new Multi-Hand Blackjack game, which offers three hands of six-hand blackjack to their players.
The game is developed for maximum compatibility, meaning that you can play the game on your desktop, …

This week casino information mega-site Wizard of Odds released a new online blackjack study, which is though to be the first extensive analysis of online blackjack odds put out across the internet.
The study, which can be read here, takes …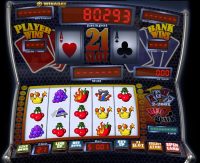 It's been a slow couple of weeks to start off the new year in regard to blackjack news, so we thought we'd talk about internet betting site WinADay Casino, who just launched a new slot machine that mixes in a …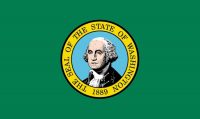 This week Poker Players Alliance Executive Director John Pappas gave testimony to a Washington state Senate committee, explaining why he believes online betting should be legalized and regulated in state.
Pappas gave testimony to the committee and said that there …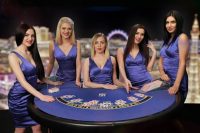 Internet casino game designer Playtech has announced the launch of its new live dealer casino studio in Bucharest, Romania, which will offer live blackjack, roulette, and Hold'em games to casino operators.
The move comes as Romania recently liberalized and regulated …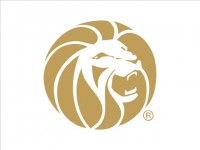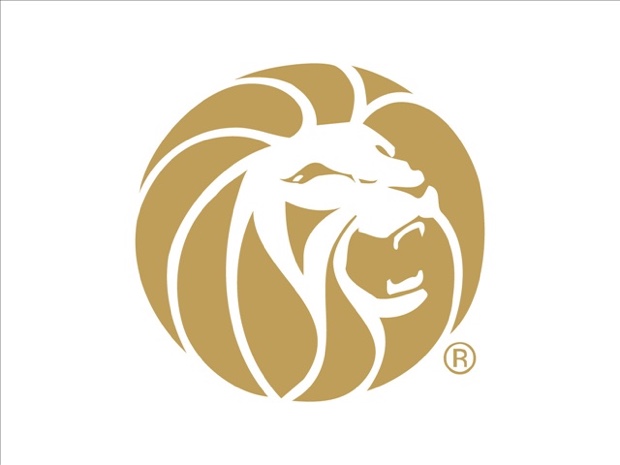 The MGM National Harbor Casino has ruffled the feathers of more than a few players after it was revealed that the site will be moving to 6:5 blackjack payouts on some tables, rather than the traditional 3:2.
The move was …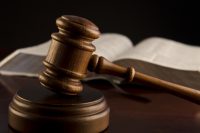 This week a US District Judge once again ruled against the state of Florida in its blackjack dispute with the Seminole Tribe of Florida, reaffirming the tribe's rights to offer blackjack in its casinos.
US District Court Judge Robert Hinkle …