Online Blackjack News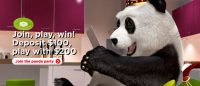 A lucky blackjack player from the Netherlands is smiling as he ended up winning $75,856 while playing live dealer blackjack at Royal Panda Casino this week.
The big winner has been identified as Michael from the Netherlands. The 30 year …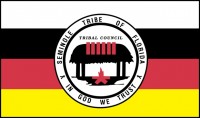 This week a US federal court ruled that the Seminole Native American tribe can keep blackjack games at their casinos, this despite the expiration of a compact between the state and tribe.
The ruling was made by US District Court …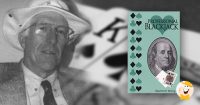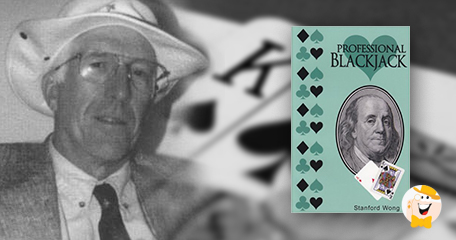 Last week the Wizard of Odds conducted an interview with blackjack legend Stanford Wong, who wrote the legendary blackjack strategy book 'Professional Blackjack', which debuted in 1975.
The interview has been posted to Latest Casino Bonuses, and features a …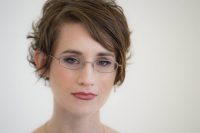 Gambling is a very popular topic online, as players are always looking for the best places to play, as well as strategy for the various games, so that they may attempt to minimize or eliminate the house edge for games. …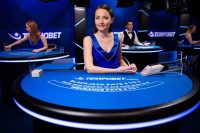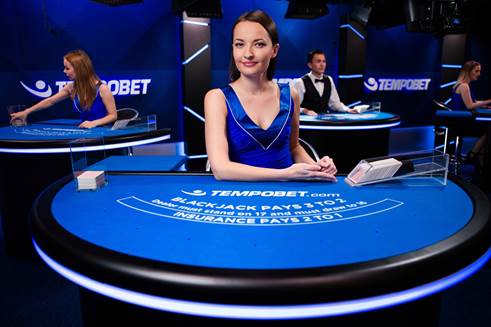 Internet sportsbetting brand TempoBet has announced that they've signed a content deal with Evolution Gaming and will begin offering a series of live dealer broadcast games on their website as a result.
The deal will see an assortment of blackjack, …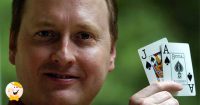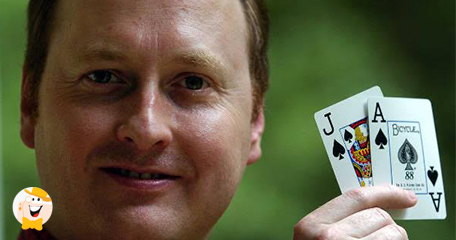 Internet casino site Latest Casino Bonuses has conducted an interview with Ken Smith of Blackjackinfo.com, a blackjack expert that has also written books on the subject.
In the interview, Ken discusses his personal background, and how he ended up analyzing …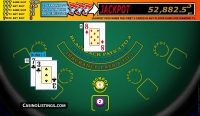 Late yesterday a punter playing the Microgaming blackjack game won the game's progressive jackpot for a large $123,451 cash prize.
The jackpot win is the seventh for the game since we began tracking it in December 2009, and is the …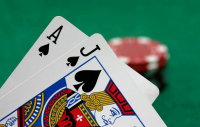 Internet casino CoinGaming.io has announced the upcoming release of their new betting product OneTouch Blackjack, which will allow for players to play blackjack on the go via a smartphone or tablet.
The product can be played on the go, and …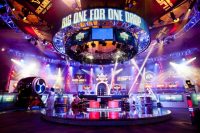 During the World Series of Poker in Las Vegas this month a poker player earned the $111,111 buy-in for the One Drop High Roller tournament by borrowing $10,000 from another player and playing blackjack for 10 hours.
Brian Green went …

A blackjack dealer at the Sands Casino Resort in Bethlehem, Pennsylvania has been arrested and charged with overpaying players at the game he was working.
Sergio Sanchez-Ramon was charged with the crimes this week as he reportedly caused the casino …