Online Blackjack News

Blackjack players should be aware of a potential security breach on the popular electronic payment processing service Skrill, as a high-rolling VIP player had more than €150,000 stolen from him.
The player was victimized when a hacker ended up securing …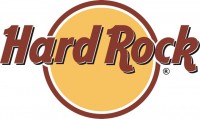 Over the past week the Seminole Indian tribe and Florida Governor Rick Scott have been working together to get the blackjack compact agreement they struck passed through the state House and Senate.
Although the two parties were originally at odds, …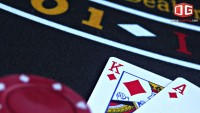 Last week Florida's state senate began analyzing the blackjack compact deal struck between Governor Rick Scott and the Seminole Indian tribe.
The legislative body has to approve of the deal before it can be passed into law, and the proposal …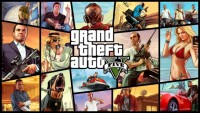 The popular video game Grand Theft Auto V is gearing up to begin including blackjack, slot machines, and poker in an upcoming update, this according to a player who analyzed the game's code.
GTA player funmw2 took to the game's …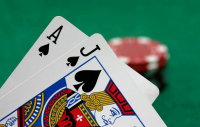 A man from Pennsylvania has gotten his blackjack variant game to launch in a land casino, as Stephen Berkowitz of Global Innovative Gaming's Switch Hands game has gone live at the Sands Casino in Bethlehem.
The game will allow players …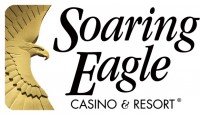 This week the Soaring Eagle Casino Resort in Mount Pleasant, Michigan found itself embroiled in controversy after a Chaldean woman and her mother were informed by a pit boss that they were not allowed to speak their native language to …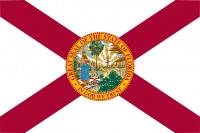 This week the state of Florida and Seminole Indian tribe agreed to a deal for the next 7 years worth $3 billion that will give the tribe exclusive rights to table games such as blackjack within the Sunshine State.
The …
This week a former lawmaker from West Virginia was banned from the state's casinos after he plead no contest to cheating while playing blackjack.
39 year old Doug Skaff plead no-contest to a single misdemeanor charge of "cheating at gambling" …

Last week a New Jersey man was arrested at the Sands Bethlehem Casino in Pennsylvania after he was caught cheating at the casino's blackjack games.
Christopher Jenkins was caught cheating at the game last Sunday at Sands Bethlehem when he …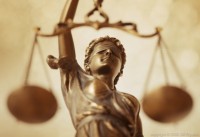 The saga between the state of Florida and the Seminole Indian tribe took another twist late last week, as the state sued the Seminole tribe in federal court last week, asking a judge in the case to demand the tribe …