Online Blackjack News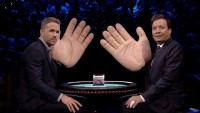 Movie star Ryan Reynolds appeared this week on The Tonight Show with Jimmy Fallon to promote his upcoming film Mississippi Grind and played "Slapjack" with the show's host, which is a variant of the popular card game blackjack.
Slapjack plays …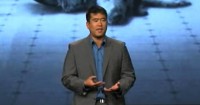 Former MIT blackjack team member Jeffrey Ma has been revealed as the keynote speaker at the upcoming Global Gaming Expo in Las Vegas on September 29th.
Ma was announced as the speaker at The Sands Expo and Convention Center, and …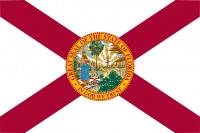 The state of Florida and the Seminole Indian tribe are headed to mediation regarding a dispute related to the state's decision to allow for video blackjack games at casinos.
The Seminole tribe signed a five year deal worth $1 billion …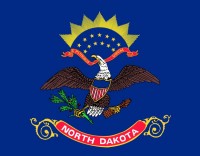 Blackjack players in North Dakota may see a higher table minimum the next time they play the game at their favorite bar, as the state passed a law this week that will allow charity blackjack operations to up the minimum …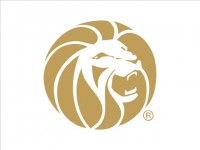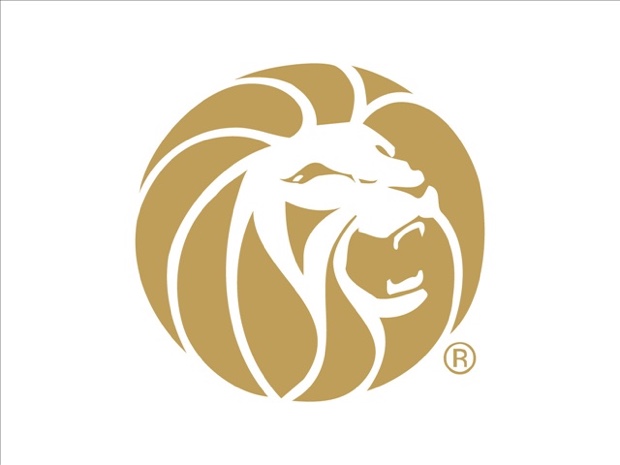 MGM Resorts was known as the best casino group in Las Vegas just two years ago. MGM Grand won our award for best blackjack on the Strip in 2013. All other casinos in the group minus Circus Circus – Aria, …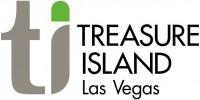 The blackjack conditions on the Las Vegas Strip have deteriorated substantially on the Las Vegas Strip in the past few years. MGM Resorts, once home to the best low limit blackjack in Las Vegas, converted nearly all of its tables …

UK betting site MarathonBet has announced that they have added Evolution Gaming's live dealer services to their website, giving players access to Live Dealer Blackjack, Roulette, Baccarat, Hold'em, and Three Card Poker.
The first live games are available for play …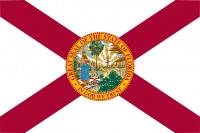 Earlier this month we reported on how the state of Florida and the Seminole indian tribe were in a disagreement about the future of blackjack in the Sunshine State. Today we are reporting that the disagreement is progressing into a …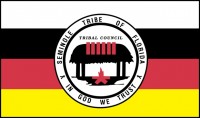 Florida's Native American Seminole Tribe has asked Governor Rick Scott to move toward a "dispute resolution" to help find a compromise that would continue to allow the group to offer blackjack in its casinos.
The tribe wrote a letter to …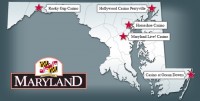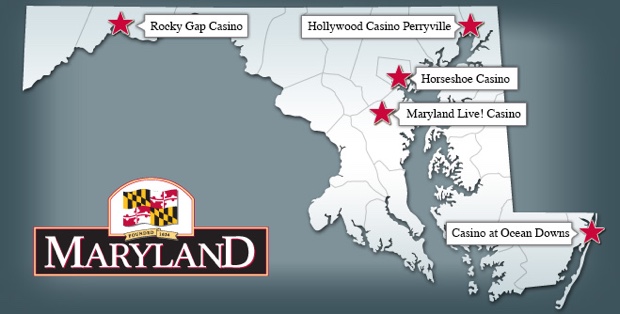 The Maryland Lottery and Gaming Control Commission okayed a rule change to the state's blackjack rules this week that would allow the state's casinos to have dealers hit on a soft 17.
The change in rules would shift the odds …