Online Blackjack News
This week a former lawmaker from West Virginia was banned from the state's casinos after he plead no contest to cheating while playing blackjack.
39 year old Doug Skaff plead no-contest to a single misdemeanor charge of "cheating at gambling" …

Last week a New Jersey man was arrested at the Sands Bethlehem Casino in Pennsylvania after he was caught cheating at the casino's blackjack games.
Christopher Jenkins was caught cheating at the game last Sunday at Sands Bethlehem when he …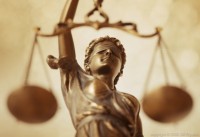 The saga between the state of Florida and the Seminole Indian tribe took another twist late last week, as the state sued the Seminole tribe in federal court last week, asking a judge in the case to demand the tribe …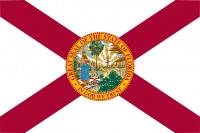 Florida's Seminole Indian tribe has sued the state of Florida in an effort to keep its right to offer blackjack games in its casinos as a deadline for the two to come to a deal is set to hit.
The …

Legendary basketball player Shaquille O'Neal and gaming software developer Dynamic Gaming Systems have announced the release of their blackjack collaboration, which is dubbed "Shaq Jack".
The game is a live dealer terminal that is playable exclusively at Parx Casino in …


Mobile casino LeoVegas has launched a new promotion this week wherein they are looking for players who can do the best James Bond character impression, and will send 5 of the wanna-be spies to London for an exclusive blackjack competition.…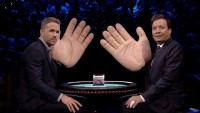 Movie star Ryan Reynolds appeared this week on The Tonight Show with Jimmy Fallon to promote his upcoming film Mississippi Grind and played "Slapjack" with the show's host, which is a variant of the popular card game blackjack.
Slapjack plays …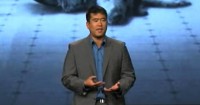 Former MIT blackjack team member Jeffrey Ma has been revealed as the keynote speaker at the upcoming Global Gaming Expo in Las Vegas on September 29th.
Ma was announced as the speaker at The Sands Expo and Convention Center, and …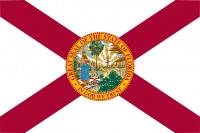 The state of Florida and the Seminole Indian tribe are headed to mediation regarding a dispute related to the state's decision to allow for video blackjack games at casinos.
The Seminole tribe signed a five year deal worth $1 billion …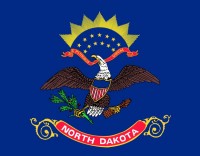 Blackjack players in North Dakota may see a higher table minimum the next time they play the game at their favorite bar, as the state passed a law this week that will allow charity blackjack operations to up the minimum …