Online Blackjack News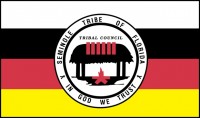 Florida's Native American Seminole Tribe has asked Governor Rick Scott to move toward a "dispute resolution" to help find a compromise that would continue to allow the group to offer blackjack in its casinos.
The tribe wrote a letter to …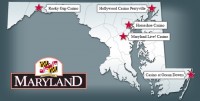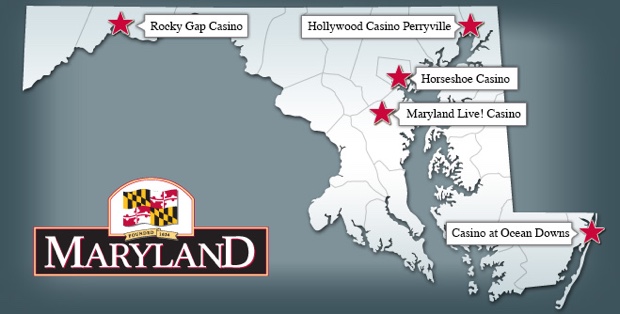 The Maryland Lottery and Gaming Control Commission okayed a rule change to the state's blackjack rules this week that would allow the state's casinos to have dealers hit on a soft 17.
The change in rules would shift the odds …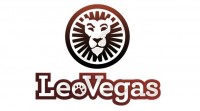 Internet casino LeoVegas has announced that they will be holding a huge blackjack tournament beginning in just a few days and culminating in an August final where players will play for €24k at Portomaso Casino in Malta.
The tournament qualifying …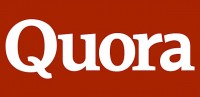 Former MIT Blackjack Team member George Sawyer has posted a response to the question "What was it like to be a part of the MIT Blackjack Team on question and answer website Quora, detailing his experiences on the legendary team.…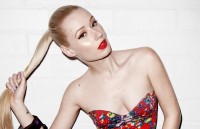 Australian rap artist Iggy Azalea reportedly went on a 12 hour blackjack run in Las Vegas before she took the stage with Brittany Spears at the 2015 Billboard Music Awards on April 15th.
Apparently Iggy is quite a fan of …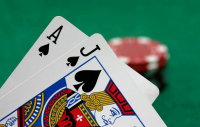 Gaming software designer Real Time Gaming has launched its newest Blackjack game this week, bringing the world "Suit 'Em Up Blackjack", which features an interesting side game.
Suit 'Em Up Blackjack is set up as a standard Blackjack game, but …

Over the weekend a blackjack player on the internet game stream site Twitch flipped out after losing a $5,000 hand, embarrassing himself in front of 40,000 viewers.
Chance "Sodapoppin" Morris lost the hand after he originally drew an Ace and …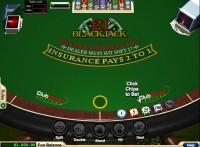 Six New York racetracks have been granted approval to offer Video Blackjack and Video Poker to their visitors.
The games had previously been barred by state law due to them being classified "games of skill", but will now be allowed …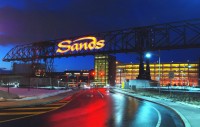 A man from New York was arrested this week in Pennsylvania after it was determined that he cheated while playing blackjack at the Sands Casino Resort Bethlehem.
Telvil Destin was arrested after casino security caught on to his scheme this …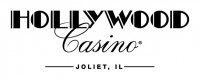 A Blackjack player is suing the Hollywood Casino in Joilet, Illinois after a chair he was sitting in caused him to fall, causing "severe and permanent injuries" according to his lawyers.
Norman Nemanich suffered the injuries at the casino when …