Online Blackjack News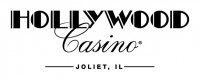 A Blackjack player is suing the Hollywood Casino in Joilet, Illinois after a chair he was sitting in caused him to fall, causing "severe and permanent injuries" according to his lawyers.
Norman Nemanich suffered the injuries at the casino when …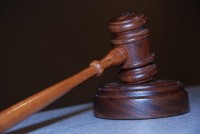 A German man is the first person to be successfully convicted player to be convicted of illegal online gambling in the country, resulting in a fine and the forfeiture of his winnings.
The name of the player and the casino …

Online betting Live Dealer provider Evolution Gaming has announced the launch of its newest Live Dealer game, "Blackjack Party", which allows for low betting limits and takes advantage of the developer's Bet Behind game.
The game features seven main seats …

Live Dealer gaming firm Evolution Gaming has announced that it has integrated a multi-player function to its live dealer blackjack game.
The product is dubbed "Bet Behind", and includes the ability to allow an unlimited amount of players to jump …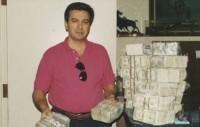 Prominent Las Vegas gambler Anargyros Karabourniotis has been given probation and ordered to pay $6,860 in restitution to the Barona Casino in San Diego, California after he plead guilty to burglary after he was found marking cards at the casino.…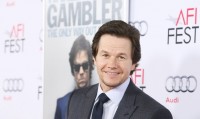 American film star Mark Wahlberg is starring in a remake of the classic 1975 film "The Gambler", which starred James Caan and has proven to be a classic among those who enjoy the activity.
Although the film is a reboot, …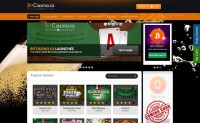 Internet betting operator BitCasino has announced that it has launched the world's first Bitcoin powered blackjack games on its virtual gaming floor.
The new games will allow players to bet on up to five hands at once, with wager limits …

California based software developer Playstudios has announced the release of the MyVegas Blackjack mobile game, which offers real-world incentives to playing the free game.
Available on Apple, Android, and Amazon devices, MyVegas Blackjack contains an array of themes that can …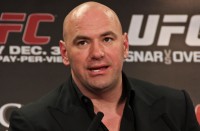 UFC President Dana White was awarded with a "Blackjack championship belt" by the Palms Casino Resort after the casino banned him for winning $2 million during a serious hot streak.
White was kicked out of the casino in May when …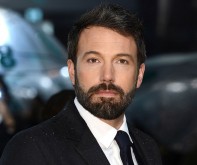 Hollywood action star Ben Affleck has come out and admitted to Details Magazine that he was counting cards while playing blackjack, resulting in him being banned from a Las Vegas casino's tables.
Affleck did not mention the casino he was …