LCB Posts Extensive Blackjack Article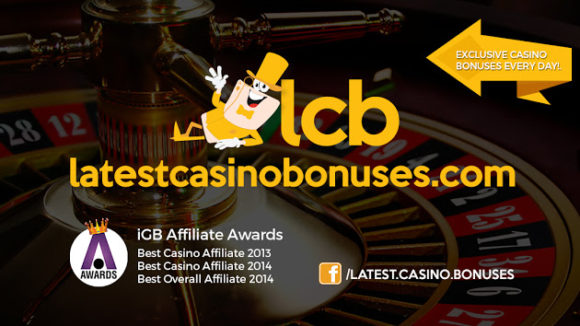 Today our sister site Latest Casino Bonuses posted an extensive article about the advantages of playing blackjack online. The article is being put out with the goal of bringing some blackjack players in from the land casino realm.
The article sums up that online blackjack rules are better than many land casinos, with most online games offering 3:2 payouts on blackjack. Players will also find an array of summaries on blackjack bonuses online at different casinos. Author Pierce has done an excellent job summing up the bonuses and how you can try to take advantage of them. It appears that a bonus available at iNetBet is the best, as there's a positive expectation should you play according to the strategy.
The guide also explains how using strategy sheets is easier online, as there's no rush for the game to be dealt. As Pierce points out, unless you like free drinks, there's no real advantage to playing blackjack in a land casino.
Latest Casino Bonuses is our sister site, and it provides an array of casino news, review, bonuses, and free games to players throughout the world. LCB is one of the larger online betting sites in existence and has been in operation for the past decade. The site is well-regarded for providing fair and honest reviews of casinos, calling out sites that provide pirated games or predatory terms to players.

Related News
Next Article: Intertops and Juicy Stakes to Offer Blackjack Bonus
Previous article: OneTouch.io Launches Perfect Pairs Blackjack