Online Blackjack News

This week internet casino game developer Iron Dog Studios announced the upcoming release of their newest blackjack game in '3D Blackjack', which offers players a new table game experience.
3D blackjack was designed with both desktop and mobile platforms in …

Today Swedish casino game developer Net Ent announced the launch of their new mobile game 'Mobile Standard Blackjack', expanding the company's mobile blackjack options for players.
The game is developed in HTML5 format and allows players to get in on …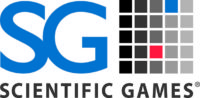 This week betting group Scientific Games Corporation announced that they've purchased game group Tech Art Inc., a company that developed a blackjack hole reader for land casinos.
The purchase was made for an undisclosed amount but is a move …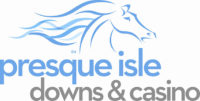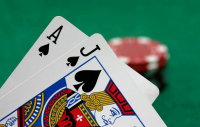 This month blackjack players at Juicy Stakes Casino and Intertops Poker will get an exclusive $50 bonus should they hit a specific set of blackjack hands.
The casinos will award the bonus as part of the Casino Quest promotion, and …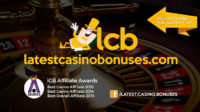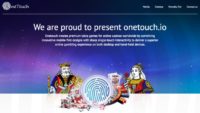 Internet casino game developer OneTouch.io has announced that they've released a Perfect Pairs Blackjack game to users, which will offer the variant game to users on mobile devices.
Perfect Pairs Blackjack is a standard blackjack game that gives players the …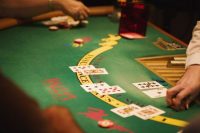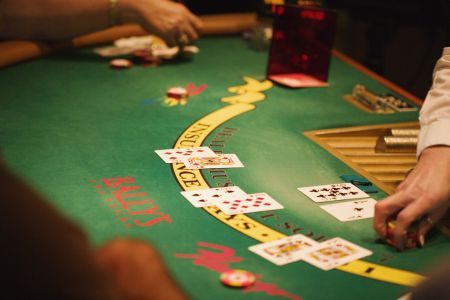 While looking through my news sources for information related to blackjack news, I ended up making a shocking discovery. Apparently, there are online gaming sites out there telling players that there are betting systems available for blackjack, and they're not …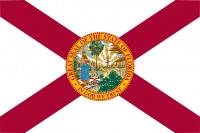 Earlier this month the state of Florida settled their long-standing dispute with the Seminole Indian tribe, allowing the tribe to continue offering blackjack within their casinos for several years to come.
The agreement will see the Seminoles getting rights to …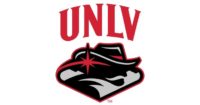 This week a study from UNLV's Center for Gaming Research revealed that blackjack has been declining in popularity since 1987, dropping roughly 25% during that time period.
The study revealed that the popularity of the popular table game has been …