Online Blackjack News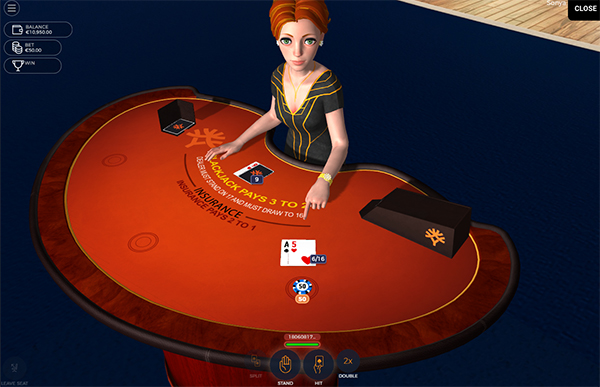 Online casino game developer Yggdrasil Gaming has announced that they've released their first ever table game 'Sonya Blackjack', which brings thrilling 3D action to your screen.
The game involves a single table with a blackjack dealer named Sonya. The game …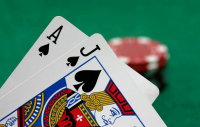 This week Inertops Poker is launching a new blackjack bonus for players, bringing players the chance to earn $100 for hitting five different blackjack hands.
Players playing Regular Blackjack, Double Draw Blackjack, and Perfect Pairs Blackjack will be eligible to …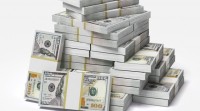 A man was arrested this month when he was caught using a counterfeit $100 bill at the Twin River Casino's blackjack tables.
Robert Javier of Royalston was caught after the casino's pit bosses recognized the bogus bill. The 21 year …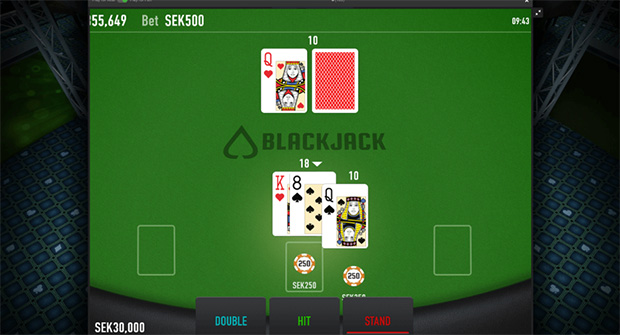 Internet casino Play Fortuna has announced that they've signed a content deal with Relax Gaming and will work to integrate the developer's blackjack game and other casino titles as a result.
The first games to be ported to the betting …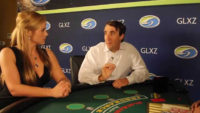 Last week we reported that betting software developer Codeta had launched a new Skill Score feature, which will rank players for use in tournaments and promotions. Today, Michael Shackleford from our sister site Wizard of Odds has reported on …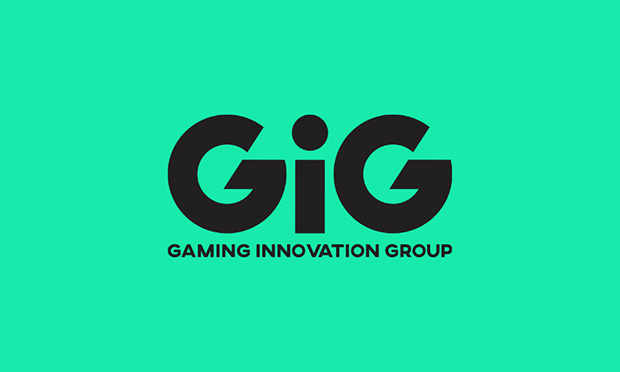 Betting software group Relax Gaming has announced that they've signed a content supply deal with Gaming Innovation Group and will be porting over their table games to the platform company as a result.
The company has a gaming library that …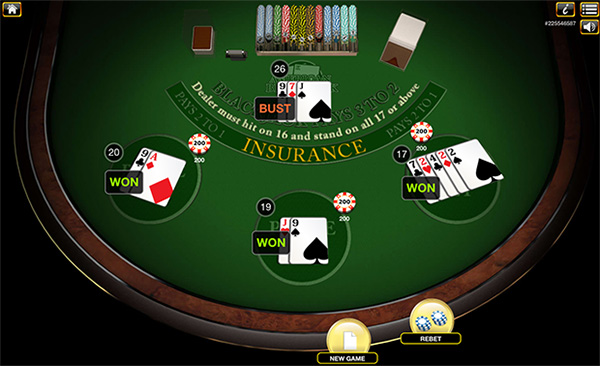 Online casino game producer Habanero Systems has announced that they've signed a supply deal with platform group GAMEIOM and will have their company's games offered on the platform as a result.
The agreement will see all of Habanero's games offered …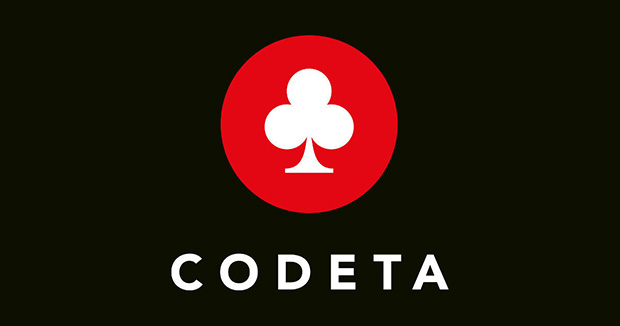 Betting group Codeta has announced that they've launched a new Skill Score feature that will allow for players to be ranked on leaderboards for games such as blackjack to allow them to compare to other players.
The new feature will …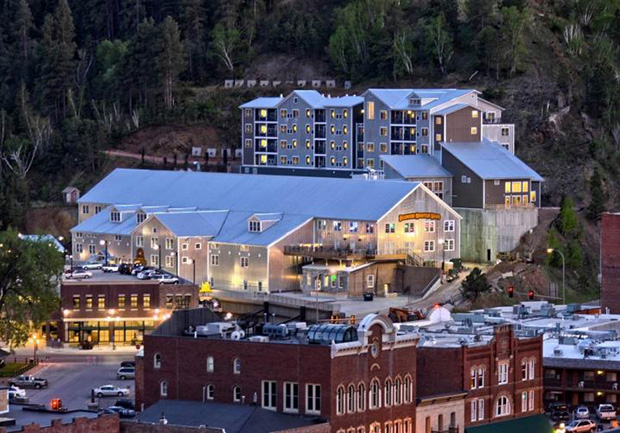 A new version of blackjack debuted this week in Deadwood, South Dakota, as Triple Win 20 debuted at the Deadwood Mountain Grand Hotel.
Triple Win 20 was developed by former casino manager Terry Houk, who has previous experience running casinos …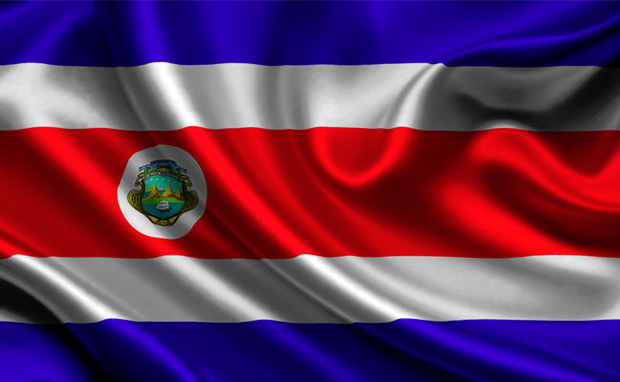 Land casinos in Costa Rica will be getting some competition in the next decade, as a new property in Moin will open with three new betting sites.
The casino property will be located near the beach in Moin and will …