Blackjack Player Arrested for Stealing Chips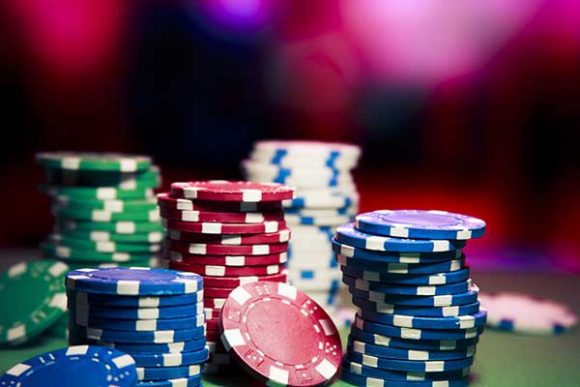 An Arkansas man was arrested for allegedly stealing casino chips from Oaklawn Casino where he was playing blackjack.
The accused is Derrick Patrick Belton Jr., who was playing blackjack when he decided that stealing chips would be a good idea. He reportedly reached across the table and stole a handful of purple chips from the dealer tray, which are worth $500 apiece. This is corroborated by surveillance video, which shows Belton yanking the chips.
He was arrested shortly the casino used his Oaklawn players card along with video to positively identify him. He was released on $3,500 bond. If he's convicted, the defendant faces up to 10 years in prison.
The Oaklawn Casino is based in Hot Springs, Arkansas, and features 21 gaming tables to go along with 1,200 slot machines. Additionally, there's a racetrack and a hotel resort that'll be built to accommodate up to 1,500 guests.
Source: Arkansas Democrat Gazette
Next Article: Evolution Gaming Launches 'Speed Blackjack'
Previous article: Playtech Launches New 'Quantum Blackjack' Game