Evolution Gaming Launches 'Speed Blackjack'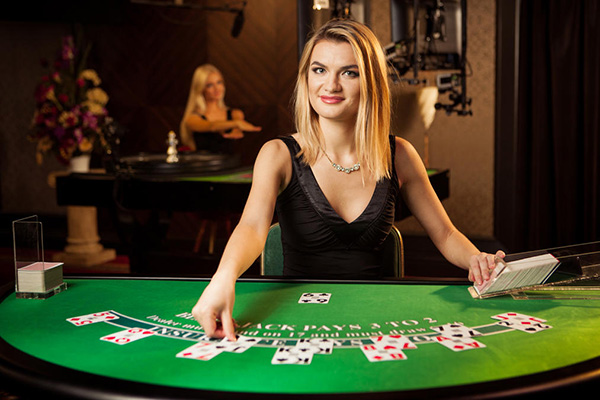 Live dealer betting group Evolution Gaming has announced that they've launched their newest game 'Speed Blackjack', which allows punters to engage in quick-play sessions of the game.
At its heart, Speed Blackjack is just like the standard Live Blackjack game but brings with it faster play. The dealing order and the time for the punter to make their decisions on those hands is faster. All players make their decisions simultaneously, with the player who puts in their decision first getting the next card dealt first. This continues throughout the rest of the table's hands until the game round is complete.
Commenting on the launch Evolution Gaming Chief Product Officer Todd Haushalter said, "For the last hundred years or so, Blackjack players have made decisions from the dealer's left to right, in order, and everyone has had to wait for the deciding player because that is how it's always been done in casinos. We asked ourselves, 'Why should players have to wait?'. With Speed Blackjack, players make their decision when they are ready and whoever is fastest gets the next hit card, giving the player more control. This has no impact on the maths of the game, it just reduces waiting time."
"Compared to our standard Live Blackjack game, Speed Blackjack is about 30–40% faster. I must say, it feels really good as a player because it is the game you know and love, but you have more control and there's much less waiting time."
Speed Blackjack is available for play now at casinos that offer Evolution's live dealer platform.
Next Article: Parx Casino Adds Evolution Live Dealer Blackjack
Previous article: Blackjack Player Arrested for Stealing Chips