Online Blackjack News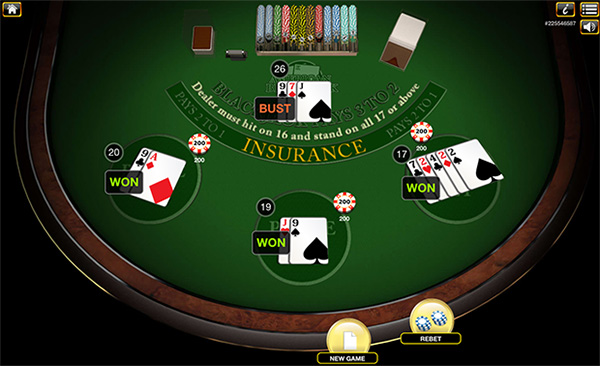 Online casino game producer Habanero Systems has announced that they've signed a supply deal with platform group GAMEIOM and will have their company's games offered on the platform as a result.
The agreement will see all of Habanero's games offered …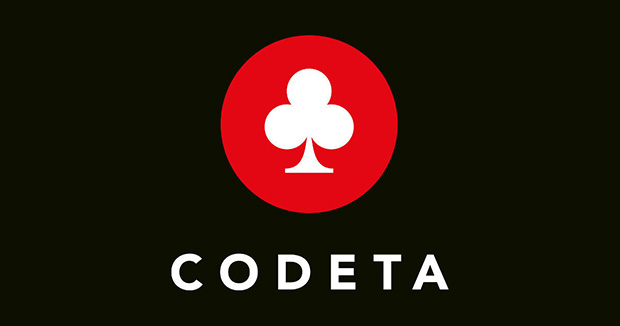 Betting group Codeta has announced that they've launched a new Skill Score feature that will allow for players to be ranked on leaderboards for games such as blackjack to allow them to compare to other players.
The new feature will …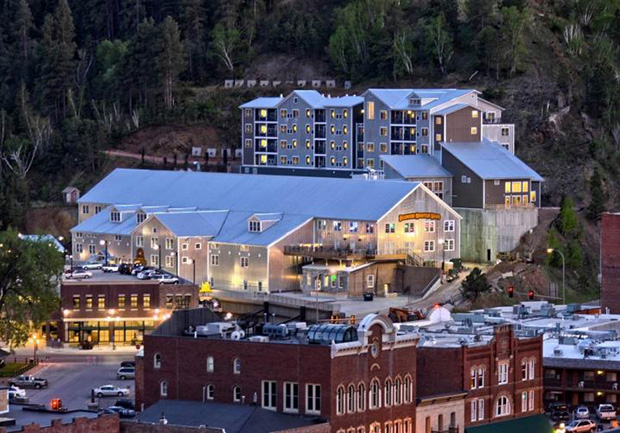 A new version of blackjack debuted this week in Deadwood, South Dakota, as Triple Win 20 debuted at the Deadwood Mountain Grand Hotel.
Triple Win 20 was developed by former casino manager Terry Houk, who has previous experience running casinos …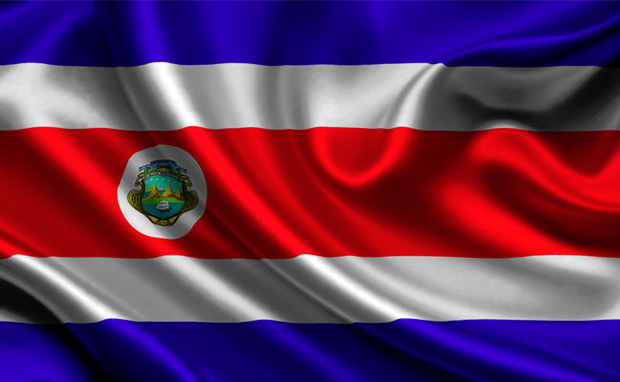 Land casinos in Costa Rica will be getting some competition in the next decade, as a new property in Moin will open with three new betting sites.
The casino property will be located near the beach in Moin and will …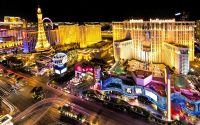 A study from finance site WalletHub has pegged the state of Nevada as being the most gambling-addicted in terms of residents.
The study, which used 19 metric points that range from lottery sales to the prevalence of illegal gambling …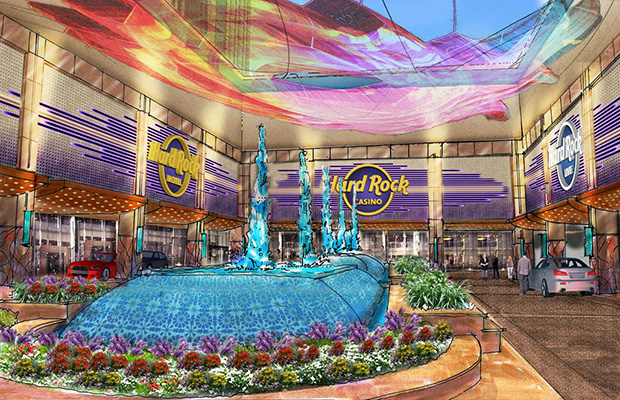 Players looking for a trip to the Boardwalk to get in some blackjack will have a new spot to play when the Hard Rock Hotel & Casino Atlantic City opens its doors to the public on June 28th, 2018.
The …

Internet betting giant Bodog has revealed that they've begun offering live dealer casino games on their website, joining sister site Bovada who began offering the games last month.
The launch will see players given access to live dealer blackjack, roulette, …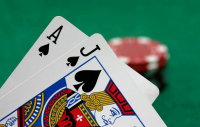 Online casinos Juicy Stakes Casino and Intertops Poker are offering players a spring blackjack boost, with an extra 5% paid out to players who score the hand from April 4th through the 10th.
Players who draw a blackjack from the …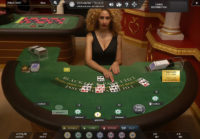 Internet casino and sportsbook 1xbet has announced that they've chosen to use BGB to power their live dealer platform, which will allow the group to offer webcast versions of blackjack and other table games.
1xbet claims to have more than …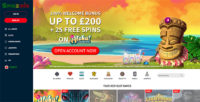 Online casino SpinzWin announced this week that they've launched a new look and feel for its online betting site, allowing players an easier time with finding the various blackjack games on offer.
The website offers more than just blackjack, and …