Online Blackjack News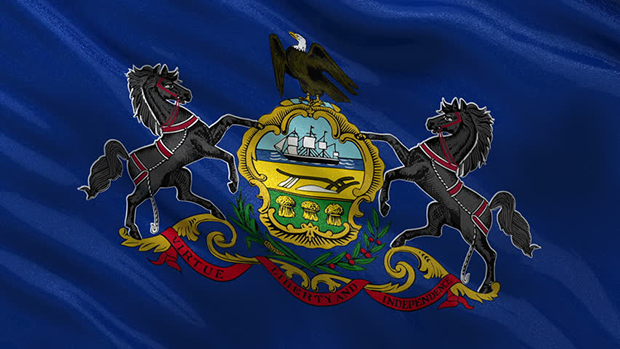 This week the Pennsylvania Gaming Control Board dished out more than $480,000 in fines to gaming companies, one of whom creates sidebets for blackjack games.
The largest fine came to American Gaming Systems for failing to disclose that they purchased …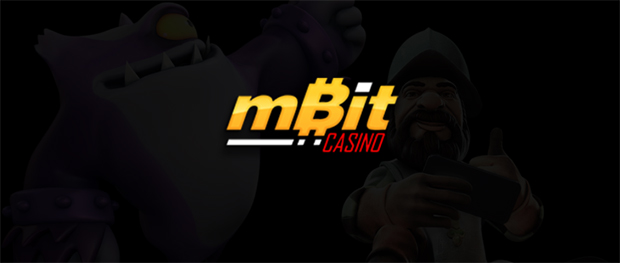 Internet betting site mBit Casino has announced that they've added Altcoin support to their site, allowing blackjack players the chance to use alternative cryptocurrencies to fund their accounts.
The casino is now accepting Bitcoin Cash, Dogecoin, Litecoin, and Ethereum for …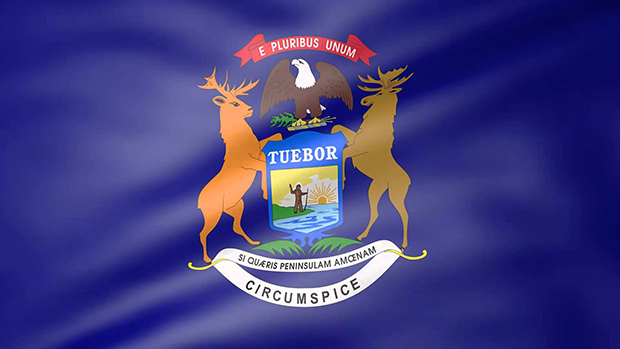 This week the Michigan House voted to legalize online betting within the state's borders, bringing the possibility of online blackjack, poker, and slot machines to those in the Wolverine State.
The House voted in support by a 68-40 margin. The …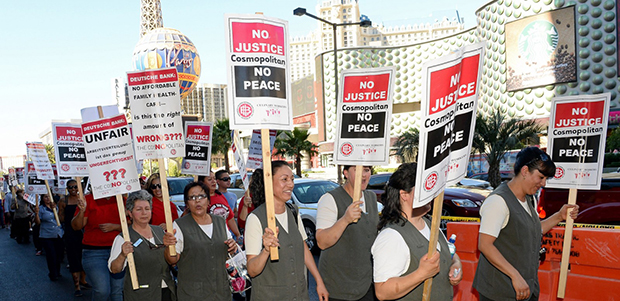 Last week workers at many Las Vegas casino resorts struck a deal with parent companies MGM Resorts International and Caesars Entertainment, keeping dozens of properties from facing a crippling strike.
The workers union announced the deals late into the night, …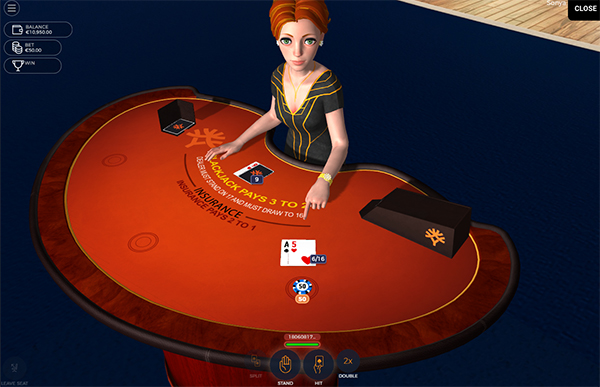 Online casino game developer Yggdrasil Gaming has announced that they've released their first ever table game 'Sonya Blackjack', which brings thrilling 3D action to your screen.
The game involves a single table with a blackjack dealer named Sonya. The game …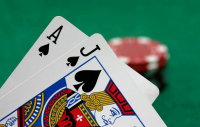 This week Inertops Poker is launching a new blackjack bonus for players, bringing players the chance to earn $100 for hitting five different blackjack hands.
Players playing Regular Blackjack, Double Draw Blackjack, and Perfect Pairs Blackjack will be eligible to …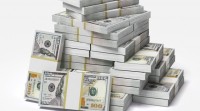 A man was arrested this month when he was caught using a counterfeit $100 bill at the Twin River Casino's blackjack tables.
Robert Javier of Royalston was caught after the casino's pit bosses recognized the bogus bill. The 21 year …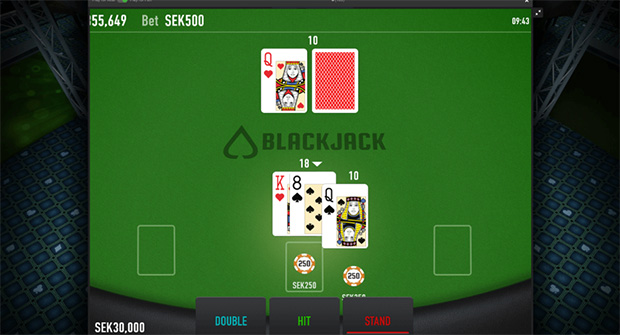 Internet casino Play Fortuna has announced that they've signed a content deal with Relax Gaming and will work to integrate the developer's blackjack game and other casino titles as a result.
The first games to be ported to the betting …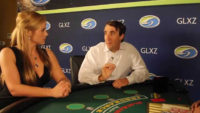 Last week we reported that betting software developer Codeta had launched a new Skill Score feature, which will rank players for use in tournaments and promotions. Today, Michael Shackleford from our sister site Wizard of Odds has reported on …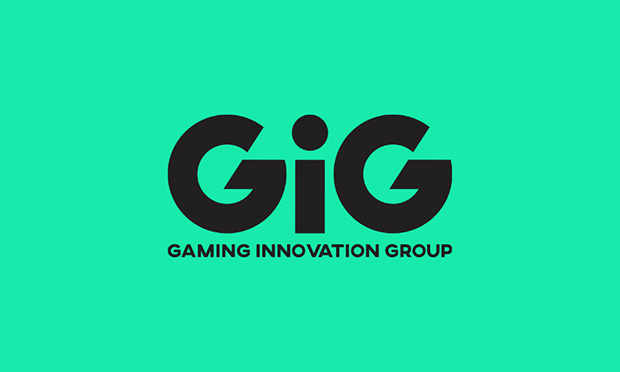 Betting software group Relax Gaming has announced that they've signed a content supply deal with Gaming Innovation Group and will be porting over their table games to the platform company as a result.
The company has a gaming library that …