SkyCity Willing to Close Blackjack Tables for Slots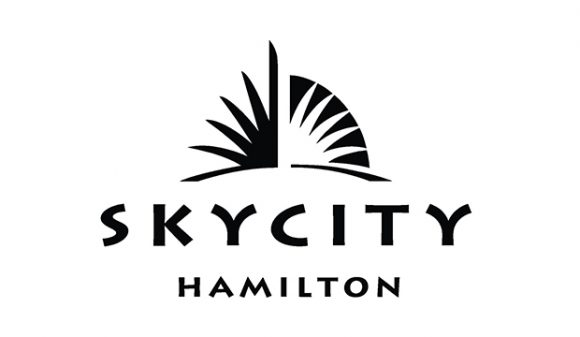 SkyCity Casino in Hamilton, New Zealand is in negotiations with the country's gaming regulator to close down several blackjack tables in an effort to get more slot machines (or pokies, if you're a New Zealander).
The move would see the current 23 blackjack tables lowered to 20, while adding 60 slot machines to the casino's floorplan, giving them 399 total. The casino's position is that the demand is higher for the slots than it is for the blackjack tables, with traffic for the machines peaking during weekends and holidays.
There have been previous instances where machines can be traded for table space, but it appears that the exchange is part of the company looking to put a set value on number of machines per table.
It does appear that the move has critics, as there have been more than 250 written complaints about increasing the number of machines. Many of these critics say the machines will draw in more gamblers, some of whom may suffer from gambling addiction.
SkyCity is the largest land casino brand in New Zealand, as they operate four different land casinos in the country.
A hearing on the matter is scheduled for later this month, and we'll keep readers abreast of the situation as we learn more.
Next Article: Microgaming Expands Blackjack Offering With Switch Studios
Previous article: Royal Panda to Have Blackjack Black Friday Draw