Online Blackjack News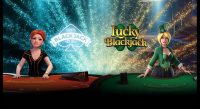 Swedish casino game developer Yggdrasil Gaming announced this week that they've released two new online blackjack games with Lucky Blackjack and an updated version of Sonya Blackjack, which came out last year.
The two games allow players to interact with …

Live dealer casino specialist Evolution Gaming announced that they've wrapped up their acquisition of rival Ezugi, paying up to $18 million for the company.
The purchase is for $12 million in cash, with up to an additional $6 million payable …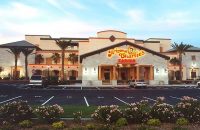 This week it was revealed that betting destination Arizona Charlie's Boulder will be offering Free Bet Blackjack for players, which lets punters split or double down for free.
The game will not see the double charge being applied to hands, …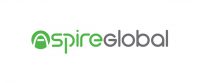 Internet betting group Aspire Global announced this week that they've been granted a Swedish gaming license, which will let the company offer online blackjack games to their casino customers in the country as a result.
The licensing comes as Sweden…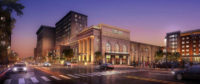 Next week MCCTI will hold open house classes for those looking to be trained as dealers at the new MGM Springfield casino in Massachusetts, giving those looking to sling blackjack a chance to learn how to do so.
The …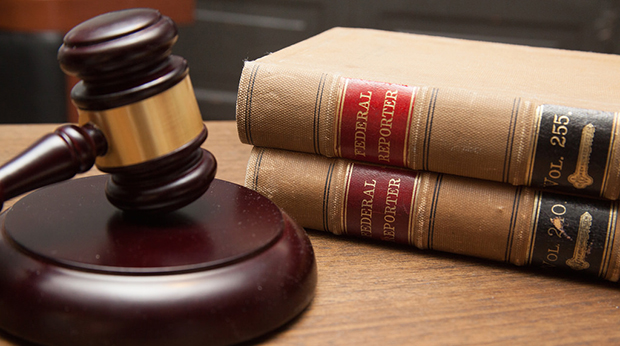 This story may be older but we're just stumbling upon it and wanted to share it with our readers.
A man on trial for money laundering and dealing heroin was insisting that he acquired the large sum of money found …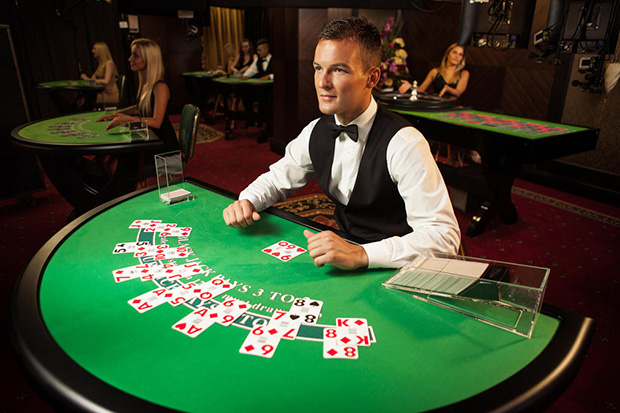 Card club owners in California are worried that new regulations put in place could cause them to abandon blackjack style games, which could result in the loss of thousands of jobs.
Blackjack variant style games such as Blackjack Poker have …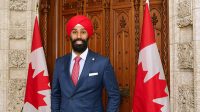 Late last month Canadian MP Raj Gerwal announced that he was resigning his post amid an investigation into his gambling behavior, particularly his blackjack play. Later in the month though, he announced that he had changed his mind, and remains …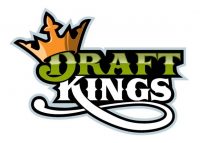 Daily fantasy sports giant DraftKings announced this week that they've launched an online casino within the state of New Jersey, allowing punters to find another spot to play internet blackjack.
The launch is the latest in the line of …

Internet betting site Ninja Casino announced this week that they've launched Ninja Casino Live, which brings a full live dealer experience to punters thanks to an agreement with Swedish gaming firm NetEnt.
The casino will use NetEnt's live dealer …