Online Blackjack News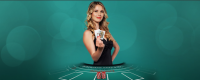 A new series of blackjack training courses for dealers is getting underway this week in Massachusetts, as the Massachusetts Casino Career Training Institute is looking for new workers.
The classes start today and will run from noon through 3pm, …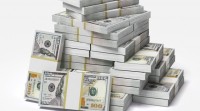 A 47 year old former blackjack dealer was given five years of probation after she pleaded guilty to larceny and cheating related to her former profession.
Alysia OLeary pleaded guilty to the crimes related to overpaying players 16 times while …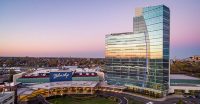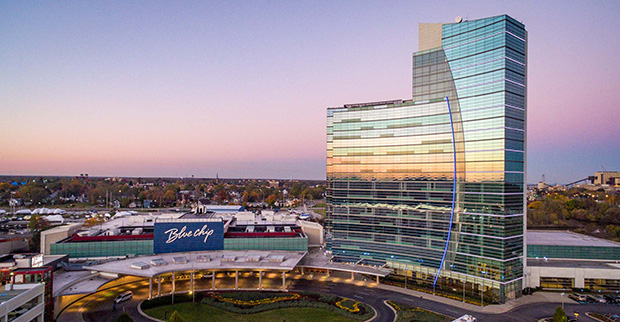 The Blue Chip Casino, Hotel, & Spa in Michigan City, Indiana announced that they're launching "Blazin' Blackjack tournaments" for the month of August, which will provide a chance to win large cash prizes.
The tournaments will run every Wednesday in …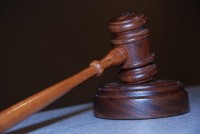 The Massachusetts Gaming Commission came to the Encore Casino's aid, announcing that their investigators have concluded that the casino's blackjack games are operating legally, disputing a claim from various gamblers that sued the resort earlier this year.
The lawsuit claimed …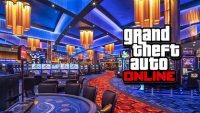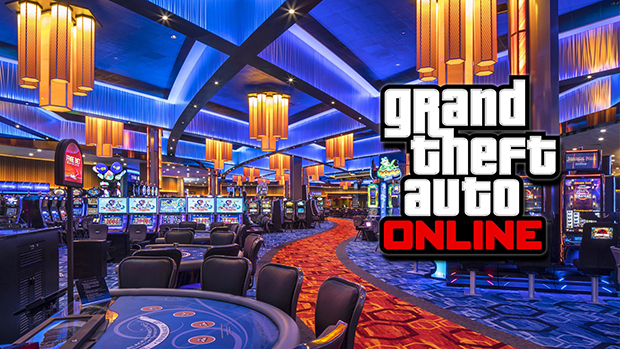 A new update to Grand Theft Auto Online brings gambling to players, allowing them to wager on games like blackjack and poker while taking a break from murdering innocent civilians.
The update brings the Diamond Casino to players, where they …


Internet betting sites Intertops Poker and Juicy Stakes Casino have announced that they're bringing back Blackjack Quest to players, giving out cash prizes to punters who score blackjack hands.
The casinos will give out $100 in bonuses to players when …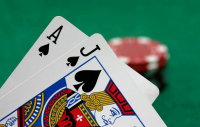 Regulated online blackjack has gone live in Pennsylvania after lawmakers approved of the activity in 2017.
The long wait has finally come to an end, as the Hollywood Casino and Parx Casino have launched online gambling, allowing punters to play …

It's only been open a month, but gamblers are already suing the Encore Boston Harbor, alleging that the resort is using blackjack payouts that defy Massachusetts law while also not refunding slot credits when a player cashes out.
The class-action …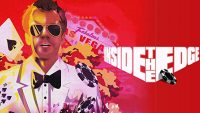 A new documentary documenting the life of a professional card counter has been released, showing the highs and lows of the card counting lifestyle.
The movie is titled "Inside the Edge: A Professional Blackjack Adventure" and follows the exploits of …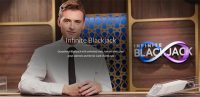 Live dealer casino gaming group Evolution Gaming has announced that they've launched a new 'Infinite Blackjack' game that will allow unlimited seats to players who want in on the action.
The game is a live broadcast affair, and sees players …