Online Blackjack Possibly Coming to Indiana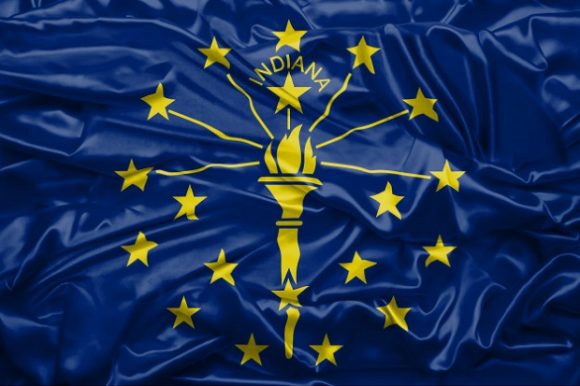 Online casino gambling is possibly coming to the Hoosier State as Indiana representatives have introduced bills that would legalize the activity and give players the chance to play online blackjack from the comfort of their own homes.
A house bill was introduced by Representative Alan Morrison, and a Senate bill has been introduced by Senator Jon Ford. Both of these would legalize and regulate online casino gaming in the state, and would let punters play slots, poker, and table games like blackjack from computers or mobile devices. For the state of Indiana, such an industry would be lucrative, as millions of dollars in tax revenues could be generated. Current revenues at land casinos are down due to the Covid-19 pandemic.
Under the verbiage of the bills, land casinos would be able to have master licenses, which run $500,000 upfront and $50,000 annually. Those master casinos could offer up to three skin sites through sub-licensees, who'd have to pony up $100,000 when applying and $25,000 annually.
The state would tax revenues at a rate of 18% on adjusted gross revenues on online betting.
Right now there's no timetable as to when online betting could be introduced and offered to customers in the state.
Online Blackjack News is following this story and will be updating readers as we learn more.
Next Article: Online Blackjack Launches in Michigan Tomorrow
Previous article: Bally's to Open Pennsylvania Casino