Online Blackjack News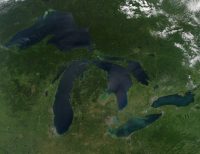 Gun Lake Casino in southwest Michigan is partnering with Grand Rapids Community College to offer a blackjack dealing course, which will give players the chance to learn how to deal the game and potentially land a job in the process.…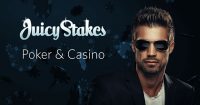 Both Intertops Poker and Juicy Stakes Casino are offering a blackjack promotion for this week, offering players the chance to win up to $500 in bonus money.
The payouts will come on specific blackjack hands that players land, with $5 …
Last month the Pokagon Band of Potawatomi Indians asked Indiana Governor Eric Holcomb to allow them to offer table games at their South Bend casino, a request that could bring blackjack to the Hoosier State.
The tribe is technically based …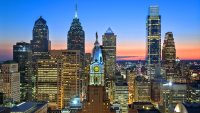 Live dealer group Evolution Gaming has been granted a Pennsylvania gaming license, allowing the company to offer live blackjack titles to punters within the state.
The license is a conditional Interactive Gaming Manufacturer type, which will allow Evolution to offer …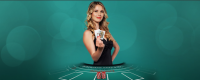 A new series of blackjack training courses for dealers is getting underway this week in Massachusetts, as the Massachusetts Casino Career Training Institute is looking for new workers.
The classes start today and will run from noon through 3pm, …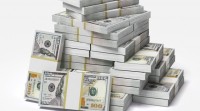 A 47 year old former blackjack dealer was given five years of probation after she pleaded guilty to larceny and cheating related to her former profession.
Alysia OLeary pleaded guilty to the crimes related to overpaying players 16 times while …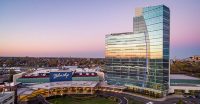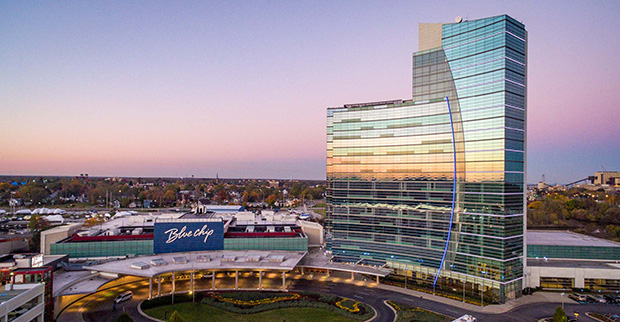 The Blue Chip Casino, Hotel, & Spa in Michigan City, Indiana announced that they're launching "Blazin' Blackjack tournaments" for the month of August, which will provide a chance to win large cash prizes.
The tournaments will run every Wednesday in …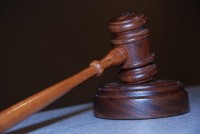 The Massachusetts Gaming Commission came to the Encore Casino's aid, announcing that their investigators have concluded that the casino's blackjack games are operating legally, disputing a claim from various gamblers that sued the resort earlier this year.
The lawsuit claimed …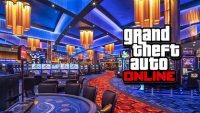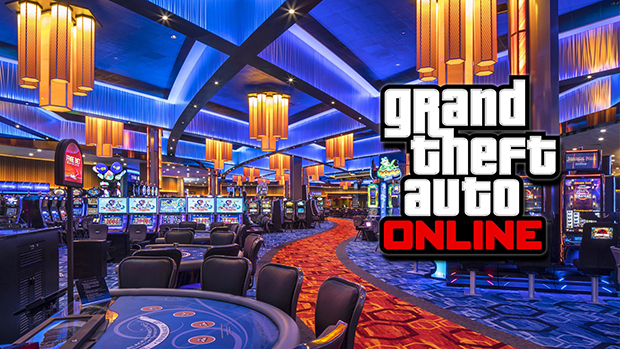 A new update to Grand Theft Auto Online brings gambling to players, allowing them to wager on games like blackjack and poker while taking a break from murdering innocent civilians.
The update brings the Diamond Casino to players, where they …


Internet betting sites Intertops Poker and Juicy Stakes Casino have announced that they're bringing back Blackjack Quest to players, giving out cash prizes to punters who score blackjack hands.
The casinos will give out $100 in bonuses to players when …