FedEx CEO Staved Off Bankruptcy With Blackjack Winnings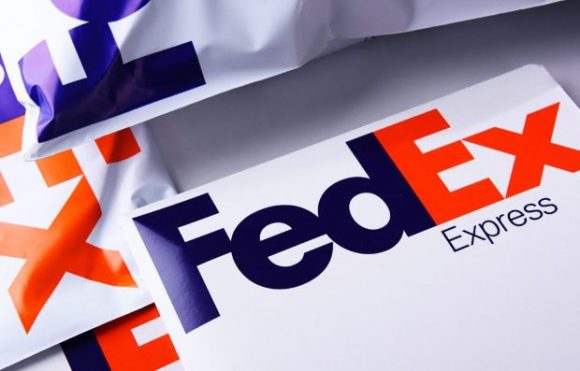 Shortly after founding shipping group FedEx, the company was facing dire financial straights. The company was eating through cash while trying to establish their footprint, and was on the verge of bankruptcy. This week CEO Fred Smith revealed how he won big at the blackjack table and used those funds to help save the company from bankruptcy early on.
Smith recalled how he went to General Dynamics to beg for additional funding, only to be rejected. On the way home, Smith took a detour to Las Vegas and sat down at a blackjack table. He went on a run and walked away after winning $27,000. With funds in hand, Smith then wired the funds back to FedEx, which helped get the company by until they were able to raise $11 million in funding. A few years later, FedEx reached over $1 billion in revenues.
Speaking about the big win and the impact it had on his company Smith said, "The $27,000 wasn't decisive, but it was an omen that things would get better. I was very committed to the people that had signed on with me, and if we were going to go down, we were going to go down with a fight. It wasn't going to be because I checked out and didn't finish."
Since that time FedEx has become one of the largest shipping companies in the world. The group employs more than 400,000 people globally and had nearly $70 billion in revenues last year.
Next Article: Juicy Stakes is Giving Away Free Blackjack Bets
Previous article: Player Hits $149,000 Blackjack Jackpot at Strat Casino