Casino Morongo Re-Purposes Bingo Space for Blackjack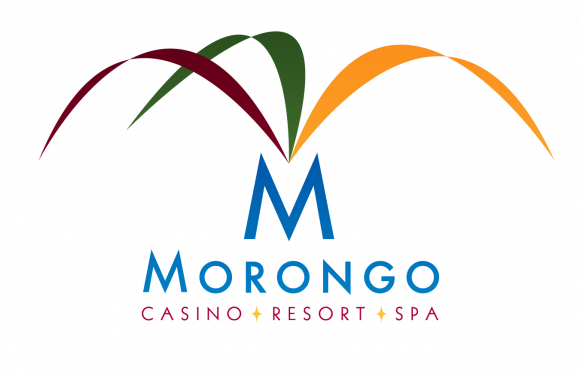 California casino group Casino Morongo has repurposed their bingo space for a chance to introduce slots and blackjack as a way to bring in revenues during the Covid-19 pandemic.
The casino's bingo space is currently closed as players have to be socially distanced to be as safe as possible. That isn't possible for bingo, so the space was cleared out to bring in 100 slot machines and eight blackjack tables. The casino has also opted to make the entire gaming floor smoke free, although players will be able to go outside to designated areas to get their puffs in.
The casino industry in the United States has been ravaged due to the pandemic, but things are looking up as more land casinos begin opening their doors to players. Here's hoping we're all able to quickly get back to our favorite tables, and may the odds be in our favor.
Next Article: Man Robbed Gas Station for Blackjack Money
Previous article: Juicy Stakes is Giving Away Free Blackjack Bets