Online Blackjack News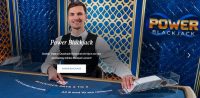 Live dealer specialist Evolution Gaming has announced the release of their newest game, 'Power Blackjack', which allows for many players and introduces a unique set of game features that prove to be quite compelling.
Evolution first showed off the game …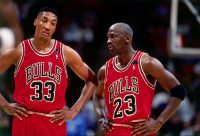 Legendary basketball player Michael Jordan is also a legndary gambler, and there's speculation that betting led to him retiring the first time to avoid being banned from the NBA. MJ has been getting a heavy look recently with the ESPN …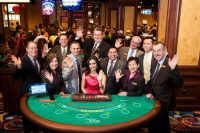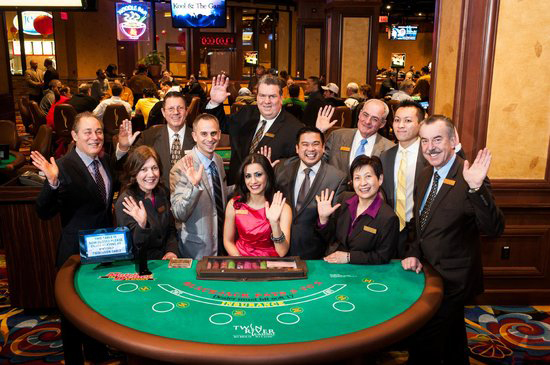 As casinos begin re-opening around the country, some blackjack dealers are concerned about going back to work, as they're at higher risk of catching Covid-19 due to their proximity to players.
Casinos in several states have begun the process of …

Live dealer casino specialist Evolution Gaming has announced that the government of Georgia is allowing the company to increase capacity at their Tbilisi studio if precautions are taken to help prevent the spread of Covid-19.
The decision will allow Evolution …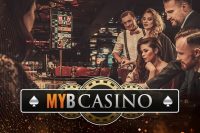 Online betting operator MyB Casino is holding a blackjack tournament through May third, giving players the chance to take home $1,000 for first place.
The tournament is open and free for all customers of the casino, and all players will …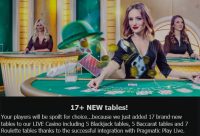 Online gaming giant Mr Green has announced that they've signed a content deal with Pragmatic Play and will offer the developer's blackjack games on their site moving forward.
The games are available for play now and include all of Pragmatic's …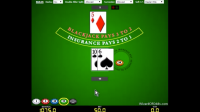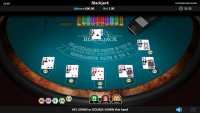 Internet betting giant Microgaming has added Realistic Games content to their gaming platform, providing casino clients with a slate of new table games, including Blackjack.
The first two games on offer are Blackjack and Roulette, both of which feature high …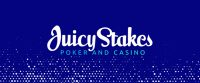 This week Juicy Stakes Casino is offering all customers 15 free blackjack bets worth $2 each.
The free bets are offered from April 2nd through the 9th, and are going to be live in players accounts automatically. You simply have …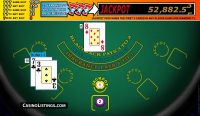 Today a lucky blackjack player partaking in Microgaming's Triple Sevens Blackjack game hit the title's progressive jackpot for a very impressive $125,326 prize.
The win is the ninth that's been recorded in the 9 full years that our sister site …