The Art of Holding Out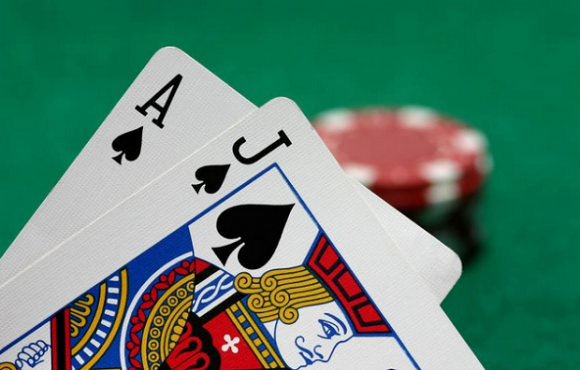 Last week I wrote an article about how I claimed a bonus from DraftKings Casino in Michigan, taking advantage of a 1x playthrough on the bonus to play blackjack and take them for almost $100. This led to the casino accusing me of bonus abuse, and warned me not to do that again. How it constitutes bonus abuse is beyond me, as I did exactly what the terms and conditions asked. Still, this got me thinking about bonuses, and how holding out and not playing for large chunks of time can lead to some spectacular bonuses coming your way.
For those who don't know, online casino and sportsbetting came to Michigan in a regulated form in January of this year. We've seen a huge number of operators coming in and launching services, meaning that there's a lot of competition. This has led to betting groups putting out juicy bonuses to get punters to their sites and has caused them to report massive losses for the opening months.
As a bonus hunter, that opening month was huge for me. I took the casino for quite a bit of money, and after those bonuses began to dry up, I stopped playing at the casinos. I'm not necessarily at a place to gamble, but instead, I want to just use the casino's promotions against them. For me, this led to me staying away from all of the sites… that is until I started getting some interesting emails.
The Bonuses I Got
After avoiding a site for a few weeks I started getting free chip offers worth $25. Later on, I'd start getting free bets on the different site sportsbooks. These are all great, and are basically free money, but they weren't all that juicy. I noticed that the longer I stayed away, the better bonus offers I'd start to get. 20% matches with a 1x wagering requirement (from DraftKings) came through, as did 100% match offers with a 5x wagering requirement, among others.
Intrigued, I claimed these bonuses and managed to play blackjack to the playthrough using the basic strategies on the site. I managed to cash each time, and the bonuses subsided. Waiting again a couple weeks, I started to see more bonuses come my way. Of course, now I'm starting to see blackjack games only contributing 10% of the bonus requirement you have to wager, which means you have to really grind to get through. Still, it is very possible if you're disciplined and are able to play with that basic strategy.
The Lesson
In the end, I just want to let you, the reader, know that if you're not getting good bonuses from sites it can be prudent to just sit back. Make the casino WANT you, not you WANTING to play the casino. Patience is a virtue, and if you put that patience to work, you can walk away with some good dough.
Next Article: Triple Shot: A Bizarre War, Blackjack, and Poker Game
Previous article: DraftKings Offered Me a Blackjack Bonus. I won and Was Accused of Bonus Abuse.