San Manuel Casino Gets Blazing 7's Blackjack Arena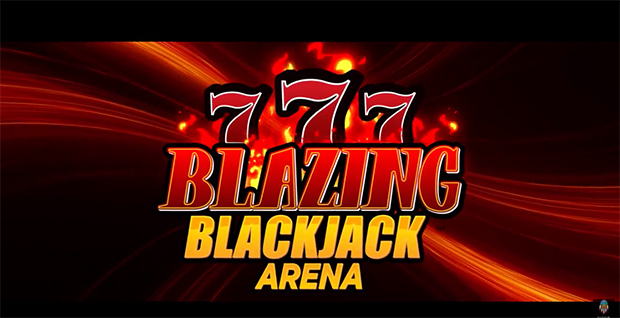 This week California's San Manuel Casino announced that they've launched a new Blazing 7's Blackjack Arena, which lets players get in on the action in a huge rounded area complete with multiple dealers.
The addition is six different tables fused together, which can seat up to 36 people, with six dealers simultaneously. The game will run from noon until 2am daily, and is geared toward groups of players, with parties being a particular focus of the casino.
Commenting on the launch of the game the casino's COO Peter Arceo said, "We originally talked about adding more blackjack tables. We already have over 100 table games and wanted to do something really different and creative."
"Friends like to play together and sometimes can't and have to split up because there's only one or two spots open at the tables," Arceo said. "With the arena we've created a bar-type setup where people can sit side by side so it's a more social experience and friends can stick together."
"The table is busiest in the evenings. It's not unusual to see it completely full between 6 p.m. and 2 a.m."
A video preview of the game can be found below:
Source: San Manuel Casino

Related News
Next Article: Blackjack Info Launches Blackjack Quiz
Previous article: Winneroo Casino Re-Brands as CrystalSpins