Playtech Launches New Live Dealer Studio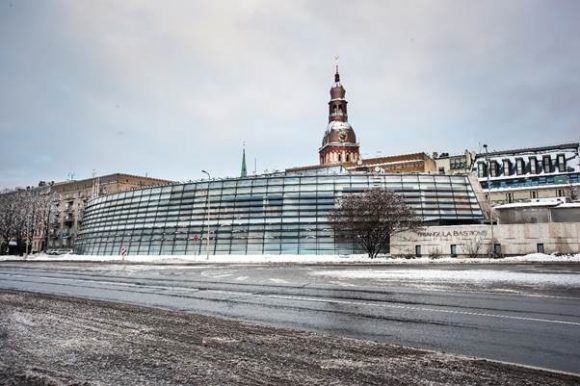 Internet betting group Playtech has announced that they've opened a new live dealer studio in Riga, Latvia, which is the largest in the world and will broadcast blackjack as well as other casino games.
The studio features cutting edge technology for live dealer games, including high definition cameras, lush backdrops, and screens that allow dealers to see what players are typing to them. The facility will also include a training campus, which will allow new dealers to learn an assortment of games.
Individual operators who want their own live dealer games branded with their logo will also have their own sections, and it is anticipated that more operators will sign up for branded live dealer services going forward.
Commenting on the launch of the studio Playtech CEO Mor Weizer said, "This has been a huge undertaking but, more importantly, is a huge step forwards in live casino and one no other company except Playtech is capable of making."
"Our licensees' offerings have firmly been futureproofed with the completion of our new studio, leading-edge software and hardware and state-of-the art control centre. And crucially, it is their players who will benefit the most from the best live casino offering on the market."
"This now gives us the platform to deliver the next generation of live casino to our customers, and will also give us the flexibility and ability to deliver many new and innovative products."
Live dealer services have become popular over the past few years as technology has advanced and allowed most users to be able to stream games live. The genre of games is most popular in Europe, where licensed operators can offer their services to punters.

Related News
Next Article: MIT Blackjack Player Explains Falcons' Super Bowl Loss
Previous article: Bovada Launches New Multi-Hand Blackjack Game