Rivers Casino Busted for Allowing Underage Blackjack Player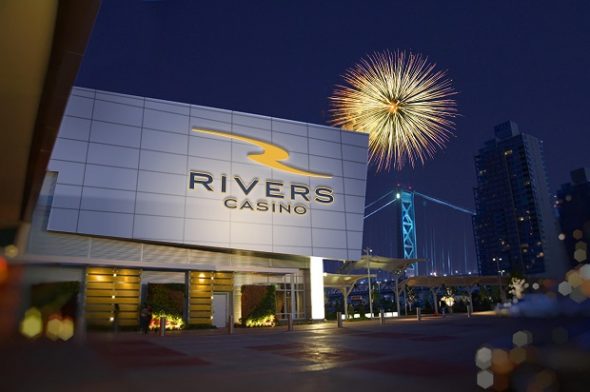 Rivers Casino Philadelphia was fined $12,500 for allowing an underage player to get on their floor and play blackjack after high girlfriend ratted him out to casino security.
The 20-year-old player got through casino security without presenting an ID and then made his way to the high-stakes room, where he purchased $1,650 in chips from the table and played for about an hour. His play would have continued, but the bettor's girlfriend turned him in. When confronted by police, the gambler admitted to being underage. He was given a ticket and banned from the casino. He was also in possession of a fake ID that had his age at 31. The incident occurred on September 19th, 2020.
Rivers Casino Philadelphia (formerly SugarHouse) has been fined four times since 2016 for allowing underage gambling. The company recently had a hearing on the matter of renewing its gaming license, and it's entirely possible that the group's history of allowing underage gambling was a matter of contention.
There currently isn't any information as to whether the player was up or down in his play and whether or not the illicitly-obtained chips were refunded to him.
Next Article: STS Adds BetGames Blackjack Titles
Previous article: CreedRoomz to Offer Atrium VIP Live Blackjack Area