Rivers Philadelphia (Formerly Sugarhouse) Sued Over Blackjack, Poker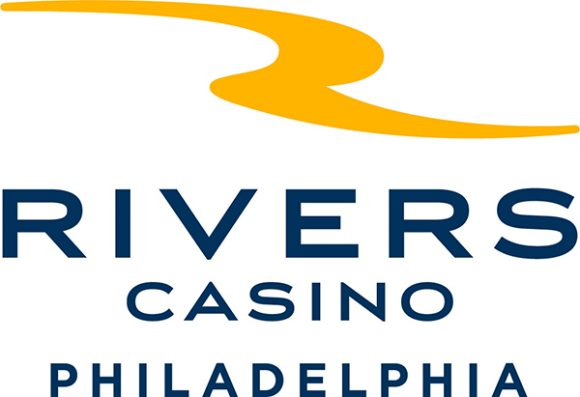 Two gamblers are suing the Rivers Philadelphia Casino (formerly known as Sugarhouse) due to the destination using illegitimate card decks for their blackjack and poker games.
The incident saw Sugarhouse using decks with too many and too few cards for their games, as well as malfunctioning card sorters. The case led to a hefty set of fines against Sugarhouse by the Pennsylvania Gaming Control Board, who levied more than $100,000 in penalties. Now, two players want their cut of the pie.
The two filed the lawsuit on May 22nd and claims that the casino "supplied the table games, including those participated in by plaintiffs, Mattia and Vespe, with illegitimate decks, i.e., decks that had either too many cards, too few cards, or the improper denomination of cards included in the game, and/or malfunctioning card sorters."
Additionally, the suit states: "Defendants SugarHouse and Rush Street should be required to disgorge all monies and gains which they have obtained at the expense of plaintiffs Mattia and Vespe for the period from May 2017 through January 2018."
Mattia claims that he lost $147,000 in 2017-2018, while Vespe lost $103,000 during the same timeframe. They're citing negligence, breach of good faith and fair dealing, unjust enrichment, conspiracy to commit fraud, and breach of contract to back up their lawsuit.
Rivers and their owners Rush Street haven't issued comment on the case as of press time. The case will see a pre-trial conference set for July 24th in Philadelphia.
We'll be following the case and updating readers as we learn more.
Next Article: The Wizard of Odds Analyzes 'Honey Bonus' Side Bet
Previous article: Blackjack Player Wins $720,192 at BitStarz