World Game Protection Conference Shows Off Blackjack Protection Tools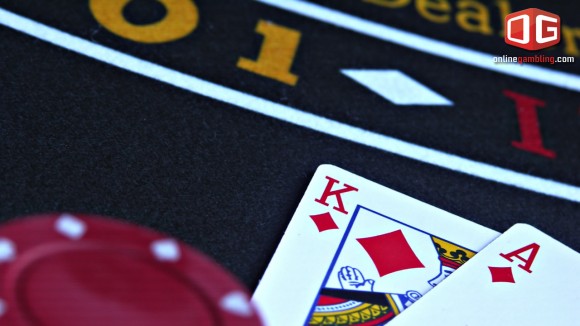 Last week at the World Game Protection Conference, new technology was shown off to help enhance the security of blackjack tables, hopefully clamping down on cheaters and card counters alike.
A big focus this year was on analytics technology, which creators say can help find behaviors that are used by those looking to game the blackjack games themselves. Technology provider Dallmeier Electronic USA is using similar technology in Macau to monitor about 1,000 baccarat tables, and they hoping to launch the service in Las Vegas in the first half of this year.
Speaking about the tech Dallmeier president Joe McDevitt said, "It can recognize cards. It can recognize suits and what card is being played, and…if you're using a smart shoe that's reading the cards coming out, we can use that to improve the performance results of it."
"It can find payoff inaccuracies and alert surveillance,. We can automatically comply with anti-money laundering….In marketing, the big deal here is it rates you, so I know what each position is betting and more accurately calculate what comps are and what their loyalty is."
Other technologies were also on display at the trade show, including methods to detect potential weapons that may be on the bodies of punters on-site. These companies are going to be leveraging these technologies even more moving forward, as tech for cheaters continues to improve and can often be hidden on the clothing or bodies of the cheaters themselves. Needless to say, analytics and artificial intelligence will have large roles moving forward.
Next Article: Realistic Games Blackjack Coming to Mansion
Previous article: UFC Fighter Confronts Dana White at Blackjack Table