Tiger Woods Gives Phil Hellmuth Blackjack Advice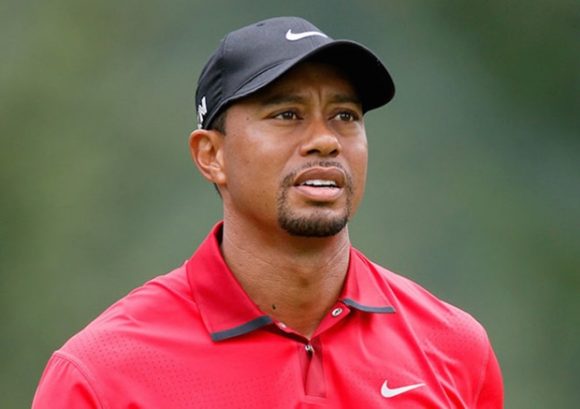 Recently professional golfing legend Tiger Woods held his annual Tiger Jam golf event in Las Vegas, and during the events he gave professional poker player Phil Hellmuth some tips when it came to playing blackjack.
Hellmuth got in a round of golf with the 14 time Major champion, and the World Series of Poker champion sent Woods a text to let him know he caught up to him with total number of bracelets earlier this year. The duo spent more time together, playing blackjack at an upscale Vegas casino.
During that blackjack run, Hellmuth fell into a situation where his blackjack strategy threw him off, and the surefire hall of fame golfer threw him a piece of advice.
"I remember having a 13 against the dealer's 2 and not being sure what to do," Hellmuth said. "Tiger immediately told me to stand—and he was right. It's the correct play. I said, 'Aren't you supposed to be a dumb golfer?' He cracked up. I remember that Tiger won big that night. I'm not going into the number. But if I say big, of course it was six figures."
Ever since Woods split from his wife Elin Nordegren in 2010 his career has been on a downward trajectory. Recently he fell out of the top 500 golfer rankings for the first time ever, and he has not picked up a Major win since 2008. If things continue to go downhill from here for Woods, he may take solace in knowing that he could have a career as a professional blackjack player.

Related News
Next Article: KamaGames Launches New Blackjack Game
Previous article: Juicy Stakes Adding 5% to All Blackjack Wins