Costa Rica Getting New Land Casinos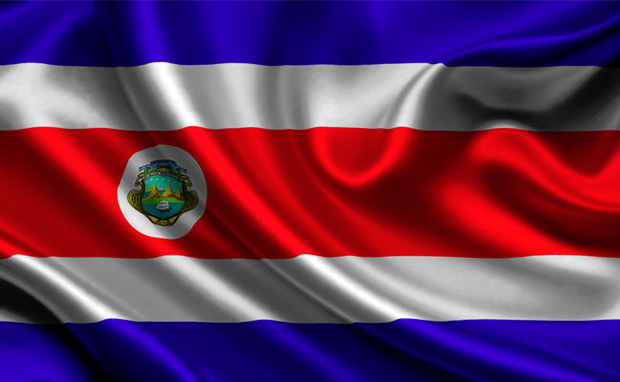 Land casinos in Costa Rica will be getting some competition in the next decade, as a new property in Moin will open with three new betting sites.
The casino property will be located near the beach in Moin and will include three different casinos, meaning that blackjack players will have no shortage of table options in the city. It's expected that the property will cost in the $400 million range and will feature three hotels, apartments, business center, spa, wellness center, and two convention centers. The property will also have a marina built in, with the idea being to capitalize on boat traffic from ships roaming the Caribbean Sea.
There are a fair number of betting destinations in the country, but not many full-on resorts featuring table games and slots. The resort isn't expected to open its doors until at least 2027, and is considered to be in the planning stages of development.
OBJ will be keeping up on this story and updating readers as we learn more.

Related News
Next Article: Triple Win 20 Debuts in Deadwood
Previous article: Nevada Named Most Gambling-Addicted State