Nevada Named Most Gambling-Addicted State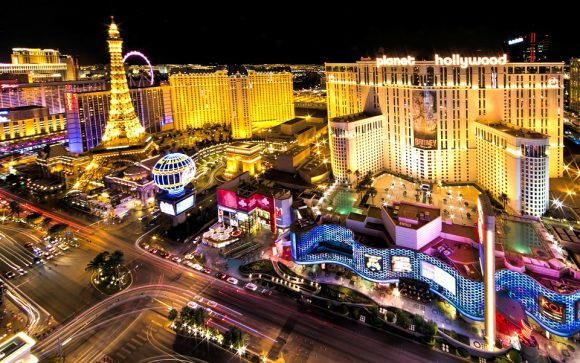 A study from finance site WalletHub has pegged the state of Nevada as being the most gambling-addicted in terms of residents.
The study, which used 19 metric points that range from lottery sales to the prevalence of illegal gambling to numbers of gambling disorders among adults, showed that Nevada was the most gambling-addicted in the country. South Dakota, Montana, Mississippi, and Louisiana rounded out the top five.
For a site that doesn't specialize in addiction studies, the article seems to be quite comprehensive, taking opinions from doctors and experts. The data also revealed states with the highest numbers of gambling disorders, with Mississippi and Minnesota taking the top spot in terms of percentage. Nevada has the highest number of casinos per capita (obviously) as well as number of gambling machines (obviously, again).
There was no mention of table games like blackjack in the article, and there wasn't any meaningful mention on sportsbetting, which is illegal in most states.
Related News
Next Article: Costa Rica Getting New Land Casinos
Previous article: Hard Rock Atlantic City Will Open June 28th