Mark Wahlberg Stars in "The Gambler" Remake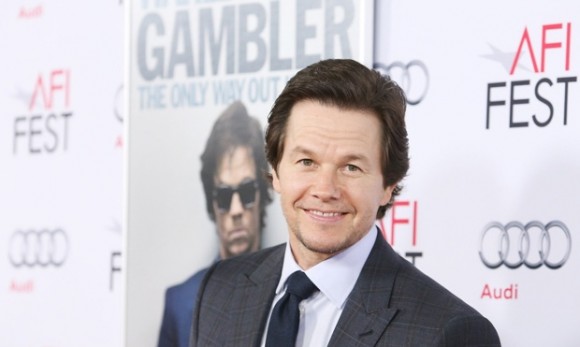 American film star Mark Wahlberg is starring in a remake of the classic 1975 film "The Gambler", which starred James Caan and has proven to be a classic among those who enjoy the activity.
Although the film is a reboot, it will actually be quite a bit different. In this film Wahlberg's character named Jim Bennett rather than the original's Axel Freed, and he lives in Los Angeles rather than New York, and his character will be one of privilege, rather than that of a man who scrapes by.
Summing up the movie's title character, Director Rupert Wyatt says: "This is not about a man whose life is out of control; this is a man who's in a prison. He exists within a gilded cage. He has all of these opportunities, he has looks, he has wealth, he has education… That is essentially the story of an overdog wanting to become an underdog."
The original movie deals with an English professor who is addicted to gambling, and gets in deep with bookies. The movie revolves around the troubled character's addiction to the thrill of gambling and the inherit dangers of dealing with the darker side of society.
Blackjack and other casino table games will also be more prominently featured in this film than the original, whose primary focus was sportsbetting, which has changed drastically since the original film was made, making it harder to paint the activity as dangerous.
The Gambler opened at the AFI Festival on November 10th, and will expand to wide release on January 2nd, 2015.

Related News
Next Article: Archie Karas Gets Probation for Card Marking
Previous article: World's First Bitcoin Blackjack Games Launches