Man Busted for Using Counterfeit Money at Blackjack Table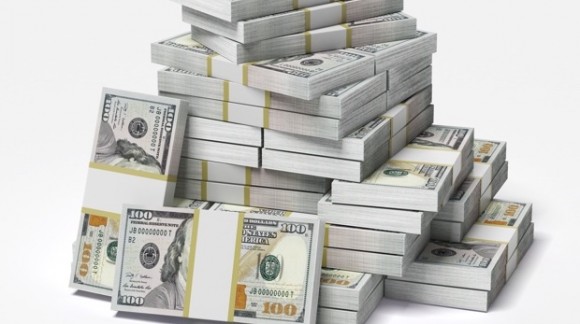 A man was arrested this month when he was caught using a counterfeit $100 bill at the Twin River Casino's blackjack tables.
Robert Javier of Royalston was caught after the casino's pit bosses recognized the bogus bill. The 21 year old man was playing at the tables late into the night in Mid-May, as the counterfeit was found at about 3:15 am. Police were then called to the site, where they took Javier into custody without incident.
The Twin River Casino is based in Lincoln, Rhode Island and features slot machines, gaming tables, restaurants, and local entertainment. The site has virtual blackjack tables in addition to standard games, and there are also Spanish 21, Roulette, Three Card Poker, and more on offer.
After being processed at the courthouse, Javier was released on a $1,000 surety bond. In order to get out of jail he had to post 10%, which, ironically, was $100. There are no details on whether or not he tried to use a counterfeit bill to get out of jail.

Related News
Next Article: Intertops Poker Launches $100 Blackjack Promotion
Previous article: Play Fortuna Adds Relax Gaming Blackjack