New Blackjack Product Increased Traffic To mFortune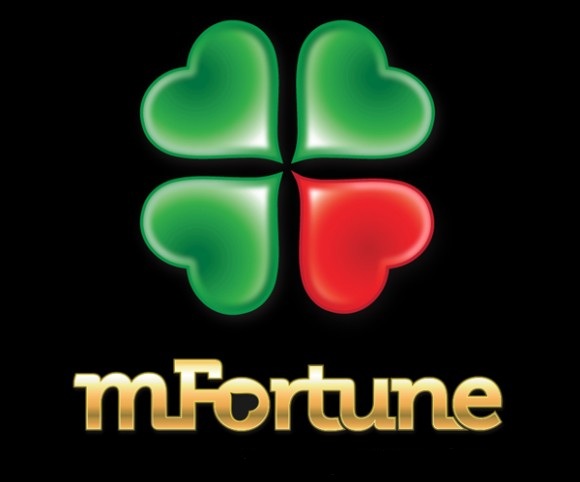 UK licensed internet casino mFortune has reported an increase in players thanks to the release of their new online blackjack game.
The increase has brought record numbers of new players to the casino, which offers players the opportunity to play via their PC as well as mobile devices including smartphones and tablets.
mFortune is attributing the popularity of its blackjack product to the fact that the game is tailored to players of all skill levels, and provides a relaxed yet energetic atmosphere.
"Casinos are often adrenaline-charged, aggressive atmospheres, something which puts off many newbies playing perfectly enjoyable casino games," an mFortune release read. "There's also the fact that some beginners may be intimidated approaching expert dominated blackjack tables for the first time. Online, this is no hindrance, as free demos and the ability to play anonymously means novices can take to these games with ease."
mFortune's blackjack game is available for free and real money play now through the site's casino page.

Related News
Next Article: Pro Tennis Player Loses $557,000 Playing Blackjack
Previous article: John Daly: "I Lost Nearly $90 Million Playing Blackjack and Betting On Sports"