CoinGaming.io to Launch OneTouch Blackjack Product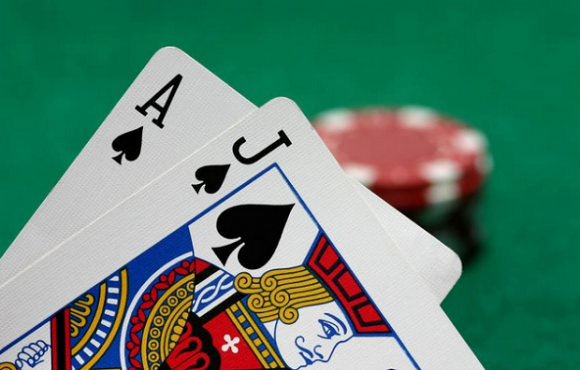 Internet casino CoinGaming.io has announced the upcoming release of their new betting product OneTouch Blackjack, which will allow for players to play blackjack on the go via a smartphone or tablet.
The product can be played on the go, and is scalable to screens of all sizes, and is open to both right and left-handed players, as the settings can be adjusted. The game uses a SHA-256 gaming algorithm through Provably Fair, which completely randomizes the hands dealt out to participants, which was developed by mobile developer OneTouch.
Adding to the game, players can customize the tables they play at by changing felt colors.
Commenting on the release CoinGaming.io CEO Tim Heath said, "The market for on-the-go and mobile betting is booming, so we're delighted to have partnered with OneTouch for their hugely exciting blackjack product."
"We're always on the hunt for the best games available and this is definitely one of them. We are certain OneTouch Blackjack, Roulette and Baccarat will prove to be a popular choice across many platforms."
OneTouch's Matthew Rochman also commented, noting: "CoinGaming.io are leading the way when it comes to Bitcoin gaming, so it's great to partner with such a respected provider."
"We are confident that the mobile usability of OneTouch Blackjack will help it become a success as we also work behind the scenes on OneTouch versions of Roulette and Baccarat."
OneTouch Blackjack is pending release and will be playable at CoinGaming.io and SportsBet.io.

Related News
Next Article: $123,451 Triple Sevens Blackjack Jackpot Won
Previous article: Gambler Plays Blackjack to Earn One Drop Buy-In